After a very good 2014 year in the solid-state lighting (SSL) IPO area, Canaccord's Dan Coyne said 2015 has started more slowly and he expects merger and acquisition activity to dominate the business scene.
Leading off the Strategies in Light Investor Forum with a keynote, Canaccord Genuity managing director Dan Coyne presented "Valuation and trends in the LED sector." Coyne emphasized that the LED and solid-state lighting (SSL) sectors are in well entrenched growth mode, but that investors remain very selective in trying to decide which companies and technologies can deliver good margins long term.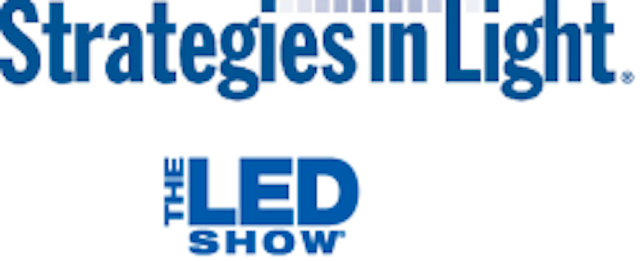 Coyne mixed business and technology topics throughout his talk. Smart or connected lighting was a recurring theme. And Coyne offered insight into the potential exit strategy that may apply to many of the forum attendees working in early-stage companies.
Despite the allure of an initial public offering (IPO), Coyne counseled that 90% of exits for startups happen via mergers and acquisition (M&A). Coyne predicted that the Philips divestiture of the Lumileds business would happen this year via M&A. Philips had announced last year that it will sell the combined LED and automotive lighting units. Coyne did say a Lumileds IPO could come down the road after an initial private equity deal.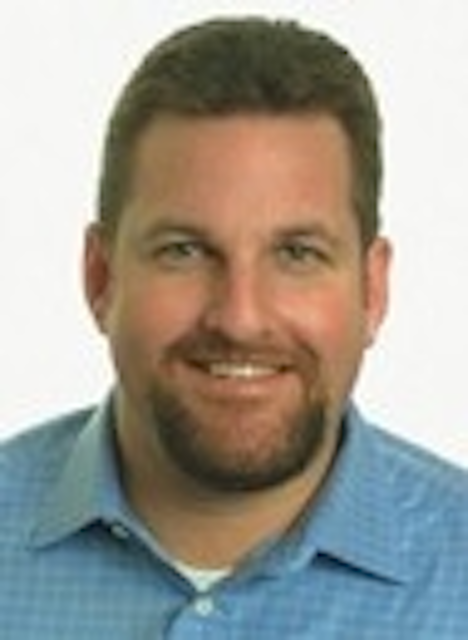 Strategies in Light Investor Forum keynote covers IPO and M&A activity
Coyne said 2014 was a good year in general for IPOs, although there were relatively few in the LED and SSL sectors. Lumenpulse, TCP, and Lucibel were all good growth stories with successful 2014 IPOs, according to Coyne, but all struggled early on to meet investor expectations after going public. This year has begun more slowly, but he said there is hope for more activity in the second half of the year.
M&A activity has also been very strong. Coyne said there has been more action in the last year than during the nine years in which he has covered the space. Philips and Cree have led the way, although Coyne said Acuity, Eaton's Cooper Lighting, and Hubbell Lighting have also been active.
Perhaps the most surprising remarks, however, came about the investor community relative to SSL. He said the performance of LED-centric companies in the public markets has been muted. And he added, "That's a bit odd for an industry that is in a growth mode as LEDs is."
Investors are surely struggling to discern which companies and technologies have staying power. Moreover, Coyne said, "Every day we are learning about new applications thanks to the power of the LED." Controls are one example and possibly the key to long-term profits.
As for smart lighting including networks and controls, Coyne said it is on every company's agenda. No one knows exactly how the technology will evolve. But Coyne said the opportunity may even exceed expectations. He said "big data" will get involved with yet-to-be-determined opportunities in data gathering and analysis.
Canaccord is involved in most of the M&A and IPO activity in the LED and SSL spaces. For example, the company led a Rubicon Technology share offering in 2014.