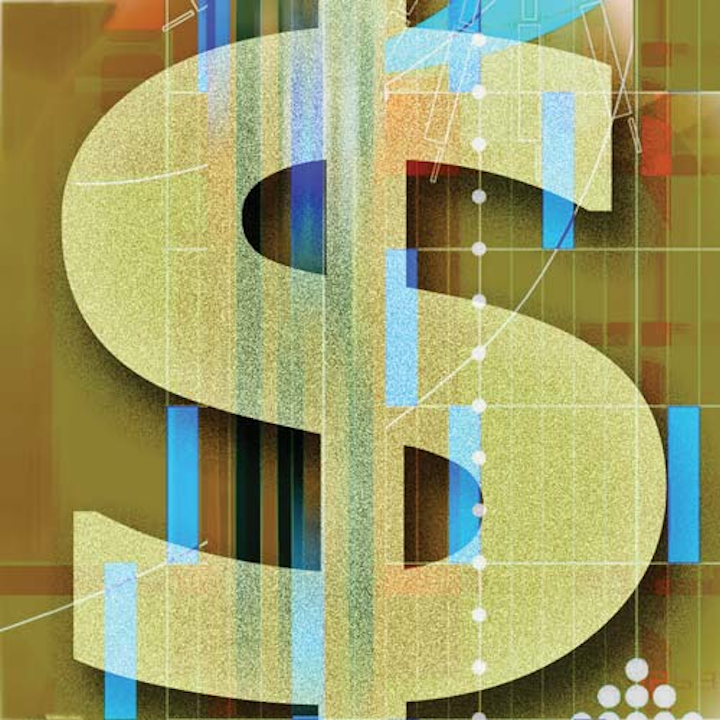 LED maker Bridgelux will get closer ties with existing supply-chain partners after the planned acquisition by China Electronics Company, while the recently-announced, Xenio-branded, smart-lighting products will get a new corporate home.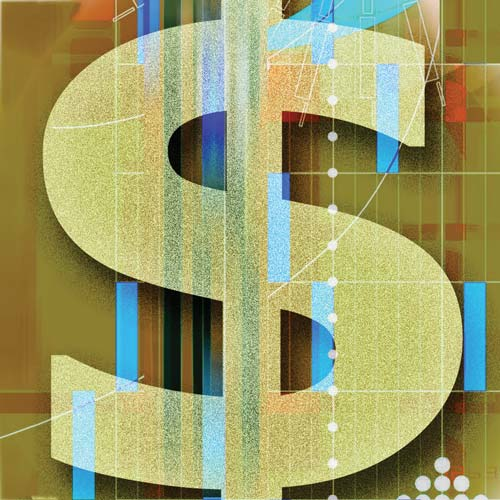 Bridgelux to become CEC subsidiary, spin out Xenio smart lightingBridgelux has announced that an investment group led by China Electronics Company (CEC) and ChongQing Linkong Development Investment Company will acquire Bridgelux with the deal expected to close in the next six to eight weeks. Bridgelux will continue to operate under its existing management team in the US as a CEC subsidiary. Meanwhile, Bridgelux plans to spin out its Xenio-branded smart-lighting products in a separate company — Xenio Corp.
Bridgelux was once a high-flying, venture-funded LED-manufacturing startup with plans to manufacture LEDs in the US. But going back to 2013, Bridgelux has moved strategically out of the manufacturing sector and in fact sold its intellectual property (IP) in the area of gallium-nitride-on-silicon (GaN-on-Si) LEDs to Toshiba. The company sells LEDs today that are made by contract manufacturers.
Even earlier in 2012, Bridgelux had announced an investment from Kaistar Lighting — a China-based LED and solid-state lighting (SSL) company jointly founded by CEC and Epistar. And Bridgelux has long relied on Epistar and Kaistar as manufacturing partners for its LEDs. Now with CEC buying Bridgelux, company CEO Brad Bullington said the supply chain partnership will benefit from a unified technology vision and roadmap and enable lower component costs. Bullington took over as CEO in 2013 and has led the strategy that has taken the company away from manufacturing.

Evolving supply chain
Bullington believes that the LED business is moving toward the same model used in the larger general semiconductor space where a small number of contract manufacturers make most of the ICs and other specialists handle packaging. He points to signs of financial strain from companies such as Cree, which recently announced a restructuring, as evidence that the traditional LED manufacturing model is broken.

We asked Bullington whether the company's outsourcing model will allow it to stay competitive in terms of LED performance. Bridgelux, at least in press announcements, has generally trailed the top LED technology leaders in efficacy. Bullington argued that in terms of commercially available products, that Bridgelux is in fact among the leaders in efficacy. But he also said that return on investment attributed to efficacy advancements is not as important now as it has been in the past. Bullington said, "It's a lumen per dollar game now" and he clearly believes the acquisition by CEC will help Bridgelux in that game.
But the race to lower prices doesn't precisely line up with the existing Bridgelux product line. The company has focused on chip-on-board (COB) LEDs in recent years. Those products are easy to design into new SSL products because they have single electrical, mechanical, thermal, and optical interfaces. But many high-volume lighting manufacturers prefer surface-mount-device (SMD) LEDs for many products that are assembled on automated lines, most often in China. Indeed the SMD mid-power LEDs are an increasingly popular choice in low-cost-focused developments.
The SMD and mid-power trends would appear to run counter to what has been the strength of Bridgelux. But Bullington said its supply chain will enable Bridgelux to offer SMD LEDs, and in fact he said the company has already engaged with some customers in that area even though the company has not publicly announced such products.
Presumably, Bridgelux will have access to SMD LEDs from its existing suppliers. Moreover, the company will also still have distribution rights to Toshiba GaN-on-Si LEDs if or when that technology becomes commercially viable. We asked Bullington about the relationship between CEC and Toshiba as well, with both large companies now tied through Bridgelux. Bullington said he couldn't speak for the companies but that each had a healthy respect for the other.
Captive customer
Time will tell how the China-based parent will work out for Bridgelux. But CEC will bring one easily apparent benefit for Bridgelux. CEC has interest in many companies that use LEDs in applications ranging from backlighting to mobile to general illumination. Bridgelux may enjoy captive access to many of those applications and sales opportunities.
In a separate press release, meanwhile, Bridgelux announced the intent of forming the Xenio company. It was only at LightFair International (LFI) back in May that Bridgelux announced the Xenio smart-lighting product family. Basically, the company plans to offer modular light engines with integrated network support. At LFI, Bridgelux showed modules that are compatible with the ZigBee-based EyeNut technology from Harvard Engineering and other modules based on the Bluetooth-based mesh technology that is evolving.

It's not clear what advantage the Bridgelux-backed Xenio might have in selling networked light engines. Bullington said the companies will remain closely aligned — including the fact that some technology license agreements will be in place. So presumably Xenio will be able to offer the module-level option to Bridgelux customers. But there are many options for adding intelligent control to luminaires and companies such as Daintree have been at the challenge for years.
It's also worth noting that Bridgelux has been in the module business before with little success. The company was partnered with Molex on the Helieon module scheme starting back in 2010. Helieon was an elegant approach to modular light engines yet failed with customers in part due to cost. Bridgelux also announced a modular approach to outdoor luminaires last year, and it's unclear if that product has succeeded in the market.

Bullington will be the executive chairman of Xenio simultaneously with his role as CEO of Bridgelux. Xenio will have separate marketing and engineering teams and will be located in San Francisco, CA.