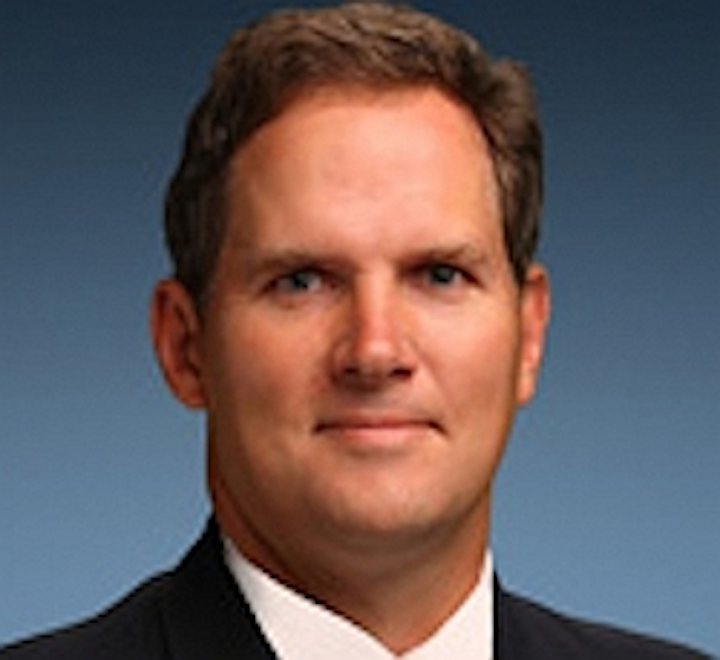 Former Micron Technology executive Mark Adams will take the helm of the new Lumileds LED manufacturing business that was just recently announced as an acquisition by Apollo Global Management.
LED manufacturer Lumileds has suddenly and unexpectedly announced a new CEO, Mark Adams — the former president of semiconductor memory manufacturer Micron Technology. Lumileds has made no public statement about former CEO Pierre-Yves Lesaicherre, although it appears that Lesaicherre is no longer with the company. The management transition comes less than two months after current Lumileds parent Royal Philips announced the sale of the LED maker to Apollo Global Management.
Interested in articles & announcements on LED business?
"I am very excited to join the team at Lumileds and have the support of Philips and Apollo to execute the company's vision" said Mark Adams. "We will build upon Lumileds' robust innovation pipeline, technology leadership, and strong customer base to drive Lumileds' future growth."
Ironically, Micron Technology had sniffed around the LED manufacturing sector going back five years or so, with business and technology executives showing up at LED and solid-state lighting (SSL) conferences. The company presumably saw manufacturing LEDs as a potential way to refill the production lines at its depreciated digital IC fabrication facilities. Of course, such a move would have required a transition to silicon substrates and no company yet has found success with that migration from sapphire, although companies such as Plessey Semiconductor continue to chase the chance to slash manufacturing costs through silicon. Micron, at some point in 2012, ended its pursuit of LED manufacturing as an Idaho newspaper reported about the local company.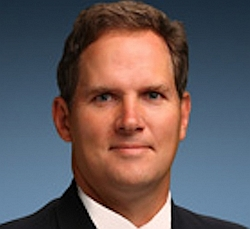 Former Micron Technology president Mark Adams will take the helm as CEO at Lumileds.
Former Micron Technology president Mark Adams will take the helm as CEO at Lumileds.
Adams was certainly working at Micron when the chase for LED manufacturing happened. It's unclear whether the decision to end the program came under his watch as president, or while he held a sales management position at the company.
Lesaicherre, meanwhile, also joined Lumileds in 2012. He had previously worked at NXP Semiconductor. And under Lesaicherre, Lumileds reemphasized R&D and advanced semiconductor processes. Indeed, the company was first to announce a chip-scale package (CSP) LED back in 2013 at our Strategies in Light event. That development was at least in part driven by Lesaicherre's experience in the digital IC business at NXP, with the digital IC companies in general having developed the CSP concept to more densely pack ICs on a printed circuit board (PCB).
Throughout what may have been recently turbulent times where Lumileds was first sold to a China-based investment group, and then had that deal rejected by the US government, the company continued to innovate technically. In fact, since the first of the year the company announced an LED that is among the most powerful and efficient on the market.