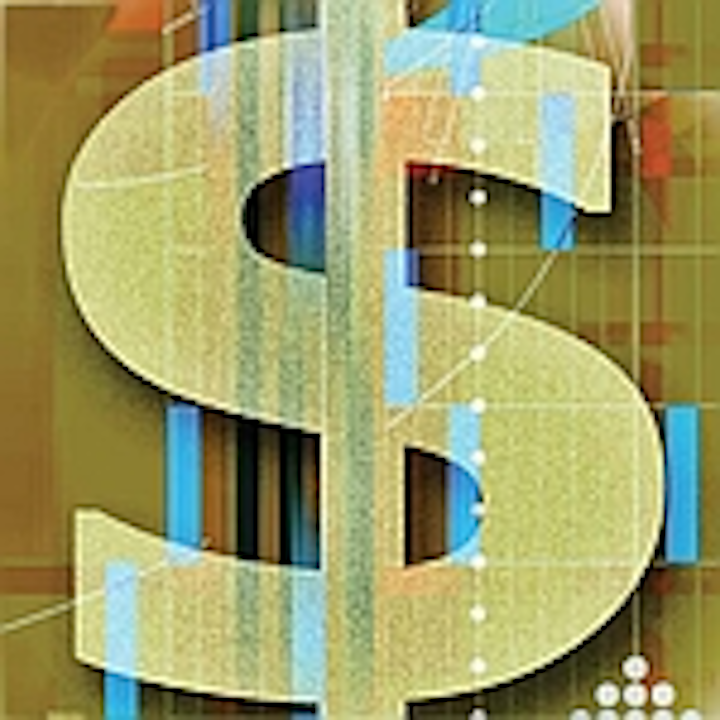 Osram Lighting Solutions will be the new business home for Texas lighting services specialist Maneri-Agraz Enterprises, while Legrand acquires a luminaire maker and Nichia announces further patent-infringement actions.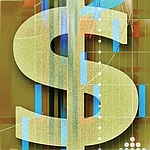 LED business news: Osram, Maneri-Agraz, Legrand, Nichia, and EverlightOsram has announced the acquisition of Maneri-Agraz Enterprises, a Houston, TX-based company that specializes in installing energy-efficient solid-state lighting (SSL) in commercial and industrial facilities. Legrand has announced the acquisition of LED lighting manufacturer Original Cast Lighting. Nichia has announced yet more intellectual property (IP)-centric actions against Everlight Electronics and added distributor Mouser to its legal sights.
Interested in articles & announcements on LED business?
Osram acquisition
Osram said the Maneri-Agraz acquisition will help it grow its service business in the South and Southwest regions of the US. Maneri-Agraz will be part of the Sylvania Lighting Solutions organization that focuses on lighting services, and is part of the Osram Lighting Solutions business unit.
"The acquisition demonstrates Osram's commitment to pursuing opportunities that fit our strategic growth plans, and to expanding our service-oriented business," said Eladia Pulido, CEO of Osram Lighting Solutions. Osram said Maneri-Agraz is a profitable company and that annual revenue is "in the low double-digit millions." The company has a number of customers in the food and beverage manufacturing and distribution business, and the list includes major names such as Pepsico, Quaker, and Dole.
"Maneri-Agraz has taken great pride in delivering the highest quality service to our customers for more than 20 years, and we are proud to become part of the Sylvania Lighting Solutions team," said John Maneri, founder of Maneri-Agraz. Maneri will serve as a consultant to Osram going forward and business partner Frank Agraz is taking a position at Osram in business development.
Legrand and Original Cast Lighting
Original Cast Lighting (OCL) is based in St. Louis, MO and specializes in decorative architectural lighting products and finding new ways to harness the capabilities of LED sources. The plan is for OCL to continue operation as a standalone business within Legrand North America.
"The acquisition by Legrand will strengthen OCL's ability to offer a full complement of innovative, attractive, and solution-oriented lighting products that meet customers' evolving needs and transform the spaces where our customers live and work," said John Selldorff, CEO of Legrand North and Central America. "This market continues to grow as digital technology transforms product offerings, while lighting designers and specifiers drive demand for more innovative and contemporary lighting solutions."
Legrand has been more focused on controls, networking, and building systems in relation to the lighting market, as opposed to offering luminaires. Indeed, the company recently announced an Internet of Things (IoT) push under the Eliot program. But clearly Legrand has bigger plans in the SSL sector.
"For over 44 years, OCL has been dedicated to designing lighting fixtures that enhance building environments, create energy savings, and respond to the evolving needs of the design community," said Josh Shapiro, president of OCL. "Joining forces with Legrand, North America will enable us to greatly enhance our ability to expand our product offerings and to bring those products to market much faster than we could have in the past."
Nichia and Everlight
Nichia's latest legal moves against Everlight include the demand that Everlight comply with a prior judgment in Germany and announcement of a fine levied against Mouser Electronics for distributing Everlight components that infringe Nichia patents. Specifically, the actions involve Everlight Electronics Europe GmbH, a subsidiary of Taiwan-based Everlight Electronics Company, Ltd.
In the fall of 2016, Nichia had announced that the Düsseldorf District Court in Germany granted a preliminary injunction against Mouser related to the 334-15/X1C5-1QSA LED that infringes Nichia's YAG (yttrium aluminum garnet) patent EP 936 682 (DE 697 02 929) for phosphor-converted white LEDs. Nichia's new claim states that Mouser continued to distribute the infringing components after the injunction; apparently, the court will levy a fine against Mouser.
Meanwhile, Nichia is seeking to keep Everlight from selling six LED models in Germany that infringe the YAG patent. Presumably, Everlight had continued to offer the products while appealing a ruling by the German court, but Nichia has stated that the appeal process does not rescind the prior ruling prohibiting Everlight from selling the products.
The battle between Nichia and Everlight has a long history. Just after the start of the New Year, Nichia announced favorable rulings against some Everlight subsidiaries that make lighting products. The battle has also been waged in the US with rulings favorable to Nichia coming down last year. And Everlight has regularly struck back, claiming Nichia use falsified laboratory results to justify patent wins.