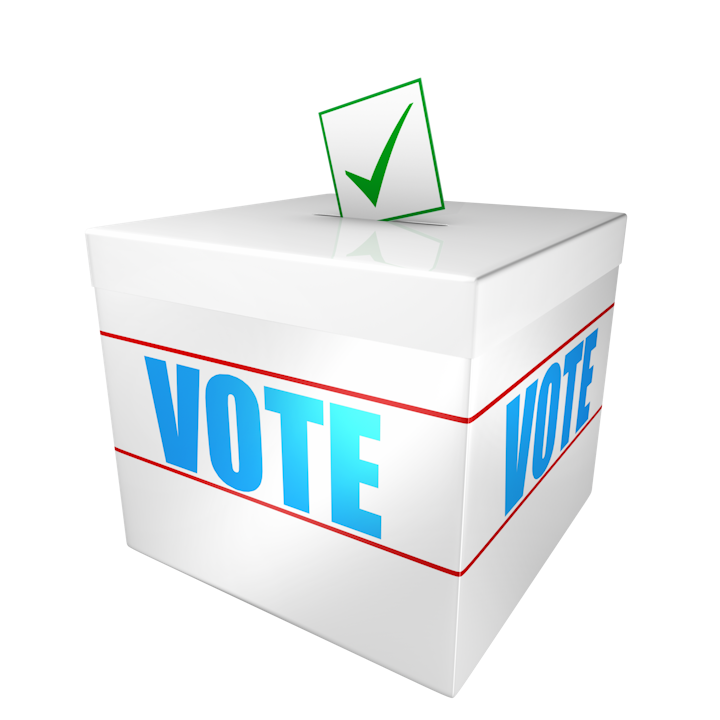 The Austrian sensor company that has acquired Osram by offering €41 ($45.66) per share told LEDs Magazine it is confident that it will secure the funds it needs to fully pay for the acquisition.
As LEDs has been reporting, Premstaetten-based ams AG on Dec. 5 received enough shares of Munich-based Osram to gain governing control of the company. It needed 55% and squeaked by with 59.3%, an amount that inched up to 59.9% after offering a special two week "additional acceptance period" that wrapped up on Dec. 23.
The 59.9% is problematic, because it has left ams well short of the 75% it needed to gain control of Osram's cash. Such control would play a handy role in paying off the bank loans that ams took out to pay for the shares.
So in a scramble for the money, ams has called an "extraordinary general meeting" on Jan. 24 in which it will ask ams shareholders to approve a new rights issue.
While the rights issue was always part of the refinancing plan, the Jan. 24 date suggests a sense of urgency, coming so soon after the acceptance period expired, as LEDs has noted.
But an ams spokesperson told LEDs this week that all is under control.
"We always had this timetable in mind for the equity raise, irrespective of the final acceptance rate," the spokesperson said.
But what happens if shareholders do not approve the new equity?
"We have received overwhelming positive feedback from our shareholders and we look forward to receiving their support during the EGM," the spokesperson said. "Therefore, we are very confident that our shareholders will approve the rights issue."
The rights issue would give existing ams shareholders the option to buy new equity at a price intended to not dilute their existing shares. Approval of the plan requires only a simple majority to vote in favor.
Even then, the process would not be complete, as ams shareholders would then advance to the next stage of actually buying — or not buying — the new shares.
AMS is trying to raise €1.65 billion ($1.84B) through the equity move, in order to partially pay back a €3.97B ($4.42B) loan provided by three banks: Bank of America Merrill Lynch International Designated Activity Company based in Dublin; HSBC Bank plc based in London; and UBS Europe SE based in Frankfurt, according to the document.
The bridge loan has financed ams' acquisition of Osram shares.
The €1.65B rights issue is to be underwritten by two financial companies, HSBC Trinkaus & Burkhardt AG, and UBS AG, according to ams' 78-page takeover document.
AMS' re-financing plan for the remaining €2.76B ($3.07B) of the €3.97B bridge loan calls for issuing debt.
AMS intends to emphasize the photonics strength of Osram while de-emphasizing general illumination. Osram employee groups have opposed the ams acquisition.
MARK HALPER is a contributing editor for LEDs Magazine, and an energy, technology, and business journalist (markhalper@aol.com).
*Editor's note: ams reports financials in USD while Osram reports in EUR; currency is provided in both EUR and USD for consistency and rounded up as appropriate except where directly quoted. Currency is provided at the latest valuation as of time of publication.