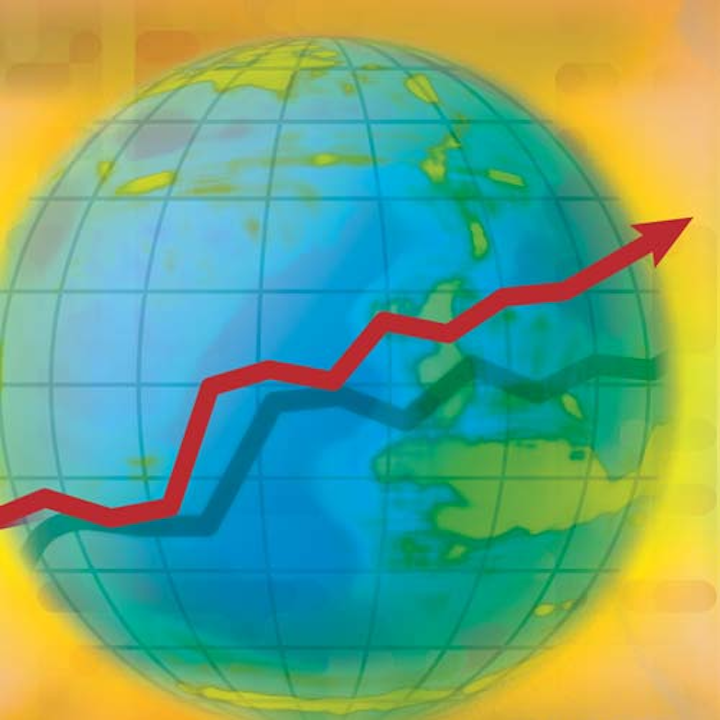 In this LED business round-up, Philips announced iGuzzini as a licensee in the EnabLED SSL intellectual property program while Plessey has partnered with PhytoLux in horticultural lighting and LED sector financial results cross the board.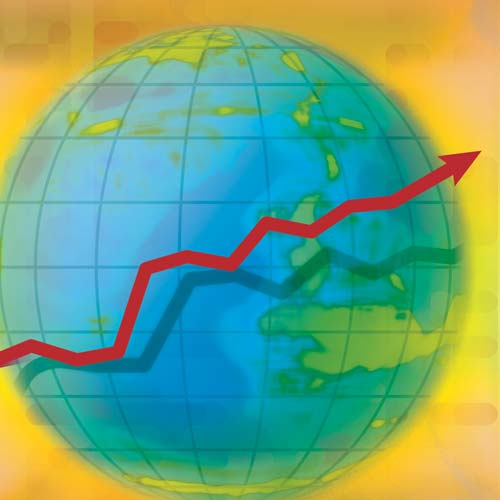 LED business news: Philips and iGuzzini; Acuity, Cree, Plessey and morePhilips Lighting, a subsidiary of Royal Philips, has announced that Italian lighting company iGuzzini is now a licensee in the Philips EnabLED solid-state lighting (SSL)-centric intellectual property (IP) portfolio. Packaged LED manufacturer Plessey, meanwhile, is bringing the horticultural lighting technology developed by UK-based PhytoLux under the Plessey umbrella to tap what is expected to be a robust market for artificial lighting that can optimize plant growth. Acuity and Cree both have reported financial results with Acuity setting record highs, and Germany-based LED Linear was acquired by Fagerhult.
Interested in more articles & announcements on LED business?
Philips and iGuzzini
With the Philips IP deal, iGuzzini will have access to patents on LED-control and SSL-system-design technologies applicable to lamps and luminaires on a global basis. Moreover, the license agreement will mark the end of litigation activity over IP that has originated from within both of the companies. For example, last summer we reported that Philips had targeted iGuzzini Woody spotlights, Laser Blade downlights, and the Primopiano LED projector in US District Court.
Philips has established more than 600 licensees in its EnabLED program. "We believe having licensees like iGuzzini in our open and accessible license program is greatly assisting in accelerating the adoption of LED lighting and fostering the growth of the LED industry," said Frank Bistervels, senior director for IP licensing at Philips Lighting.
Plessey and PhytoLux
Moving to the Plessey and PhytoLux LED business deal, it appears Plessey will be moving directly into the position of selling LED-based lighting products. The company is not the first LED manufacturer to do so. Cree, for instance, has been incredibly aggressive in developing lighting products over the past five years that might compete with Cree LED customers.
Plessey is apparently looking for opportunities to supply its gallium-nitride-on-silicon (GaN-on-Si) LEDs that it has branded Magic. Earlier, the company had built custom luminaires using Magic LEDs for use in its own facility. Now the company said Wintergreen Research has projected a GBP 3.6 billion ($5.1 billion) market for horticultural lighting by 2020. The company clearly wants to secure a portion of that market for its LEDs, and believes that its LED technology is well suited for the application.
"Steve [PhytoLux founder and now head of Plessey's lighting solutions division] and the team at PhytoLux have built an impressive record of innovation and proof of concept with the researchers and industrial growers in the UK," said Michael LeGoff, Plessey CEO. "The horticultural market is a key growth area for SSL and is without a significant dominant player. We believe we have an opportunity to be that dominant player with the PhytoLux end product. Our GaN-on-silicon, Magic technology for power LED applications is perfect for these kinds of directed lighting applications where we have very tight wavelength control. The next-generation Plessey LEDs with integrated electronics and optics will further add to the intrinsic advantages of the PhytoLux range of products. We are very excited about the prospects of this deal in one of the fastest-growing sectors for LED lighting."
SSL company financials
Turning to financial performance for leading SSL companies, Cree is having a tough quarter while Acuity continues to do well. Indeed, Cree issued preliminary financial results for its third fiscal quarter of 2016 and held a webcast with the main news that revenue was projected at $367M (million) whereas prior guidance had been in the $400–430M range.
"The estimated revenue is below the company's previously targeted range of $400 million to $430 million due to lower lighting products revenue," stated Chuck Swoboda, Cree chairman and CEO. "I believe we've addressed the root causes that led to our recent business challenges. While it's premature to provide specific targets at this time, the order rate in commercial lighting improved in March, and we're optimistic that this, combined with demand for new products, will begin to drive growth in fiscal Q4."
It's a bit ironic that Cree identified lighting products as the culprit while LED revenue was on target at $151M. At Strategies in Light, speakers described the packaged LED market as very challenged given price erosion. We'll have more details on those presentations in a feature article on the conference in our April/May issue.
Meanwhile, Cree announced a major new LED business deal with Pilot Flying J travel centers that blanket North American Interstate highways. Cree will be supplying LED lighting indoors and out to the centers including SmartCast controls. Already 100 stores have been retrofitted with the project expected to go on for years.
"Cree's canopies, troffers, and area LED lighting provide better light that enhances customer experiences at the pump and inside our travel centers," said Bryan Martin, Pilot Flying J energy manager. "As Pilot and Flying J Travel Centers are open 24 hours each day, this upgrade will also generate long-term energy reductions and material maintenance savings due to avoiding ballast and lamp change-outs."
Acuity hits high
At the other end of the spectrum, Acuity announced record results. For Q2 of fiscal 2016, Acuity reported quarterly revenue of $777.8M, a 26% increase compared to the same quarter in 2015. Net income and earnings per share also hit record levels.
"We were extremely pleased with our achievement of record second-quarter results," said Vernon Nagel, chairman, president, and CEO of Acuity Brands. "These results are even more impressive when one considers that we continued to invest in our strong sales growth and areas with significant future growth potential, including the expansion of our solid-state luminaire and controls portfolio as well as our building management, software, and Internet of Things [IoT] solutions. Adjusted gross profit margin was 43.5%, a quarterly record, and represented an increase of 200 basis points over prior year's second quarter, while adjusted operating profit margin of 16.4% increased 250 basis points over last year's second quarter. The integration of recent acquisitions, which include Distech Controls, Juno Lighting and Geometri, continues to go well. We believe our record second-quarter results reflect our ability to provide customers with truly differentiated value from our industry-leading portfolio of innovative lighting and building automation solutions along with superior service."
Fagerhult and LED Linear
We'd also point you to a story of one major acquisition in the European SSL space that was covered by our sister publication Lux Review back in March. Major Swedish lighting manufacturer Fagerhult bought LED Linear for EUR 40M ($45.6M). LED Linear is a fast-growing manufacturer of linear LED-based lighting supplying markets in Europe, North America, and Asia.