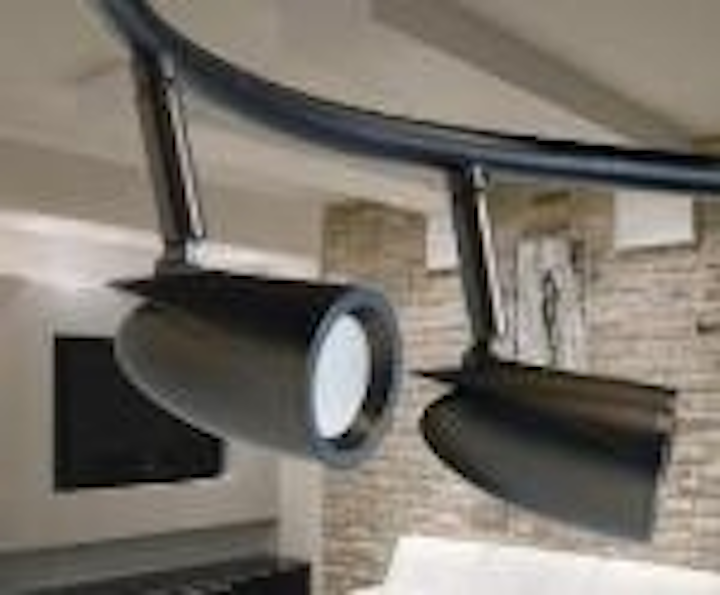 In a ceremony held at the American Lighting Association (ALA) Annual Conference in Palm Beach, Florida on September 13, the winners of the ninth annual Lighting for Tomorrow competition were recognized for designing the best energy-efficient lighting products for the residential market. Of the fifty-two products submitted in the 2011 competition, the judging panel selected eight winners and six honorable mentions.
In 2011, Underwriters Laboratories (UL) became a full-time organizer of the Lighting for Tomorrow competition, joining the trade association ALA and the non-profit Consortium for Energy Efficiency (CEE), while the US Department of Energy, a former organizer, withdrew to focus on other initiatives. The organizers welcome entries that include SSL fixtures, replacement lamps or lighting controls.
The winners of the solid state lighting competition were selected by a panel of expert judges based on color appearance, color rendering, amount and distribution of light, overall aesthetic appearance, and application efficiency.
Winners in the SSL fixture competition were:
• Designers Fountain Aero 4-head fixed track
• Holtkötter International Inc. Berne Chairside reading lamp
• Cooper Lighting Halo 4-inch adjustable round and square downlight
• Osram Sylvania Ultra RT4 LED recessed downlight kit
• Cree LED Lighting CR4 downlight
• Lithonia Lighting outdoor LED versatile area/wall light
SSL fixture - honorable mentions:
• MaxLite's LED FlatMax flat panel
• Edge Lighting's Premium Soft Strip LED with Soft Line Mounting
SSL replacement lamp winner:
• Osram Sylvania Ultra A-line lamp
SSL replacement lamps - honorable mentions:

• Cree LED Lighting LRP38-1000L lamp
• Osram Sylvania Ultra LED PAR38 lamp
• Osram Sylvania Ultra LED B10 lamp
The winners of the lighting controls competition were selected on the basis of functionality, value, ease of installation, ease of use, innovation, ability to interface with other LED or CFL lighting systems, as well as adaptability to existing luminaires.
Lighting controls winner:
• Lutron Electronics Co., Inc. Diva CLTM dimmer
Lighting controls - honorable mention:
• Lutron Electronics Co. RadioRA 2-phase adaptive dimmer
The Lighting for Tomorrow program has the financial support of 21 energy-efficiency-program administrators across the US and Canada. For complete details on the competition, see www.lightingfortomorrow.com.