Interview: Peter van Strijp, SSL veteran
For For Peter van Strijp, formerly of Philips Lighting, the recent Strategies in Light event highlighted the growing momentum and increased adoption of solid-state lighting in general lighting applications.
May 15th, 2008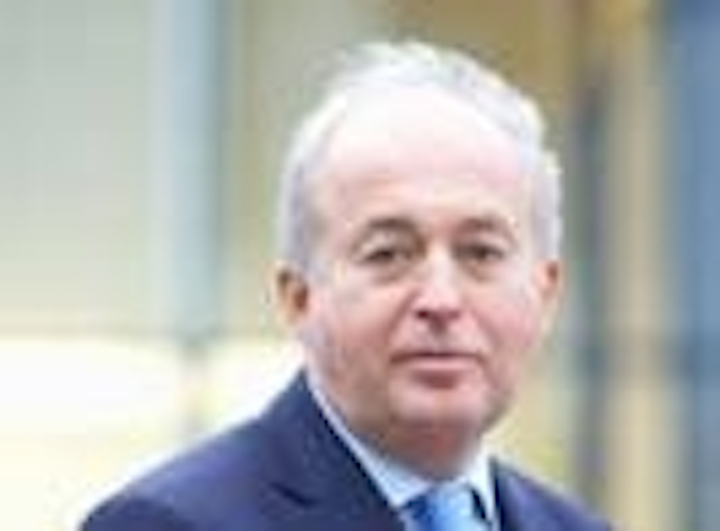 Peter van St rijp retired on January 1, 2008 as executive vice president of Philips Lighting, where he was responsible for the overall Solid State Lighting strategy co-ordination and execution within Philips Lighting. He is still active in the solid-state lighting (SSL) industry, and one of his roles is as a board member of Israel-based company Oree.
+++++++
This article was published in the April 2008 issue of LEDs Magazine.
To read the full version of this article, please visit our Magazine page, where you can download FREE electronic PDF versions of all issues of LEDs Magazine.
You can also request a print copy of LEDs Magazine (available by paid subscription) and sign up for our free weekly email newsletter.