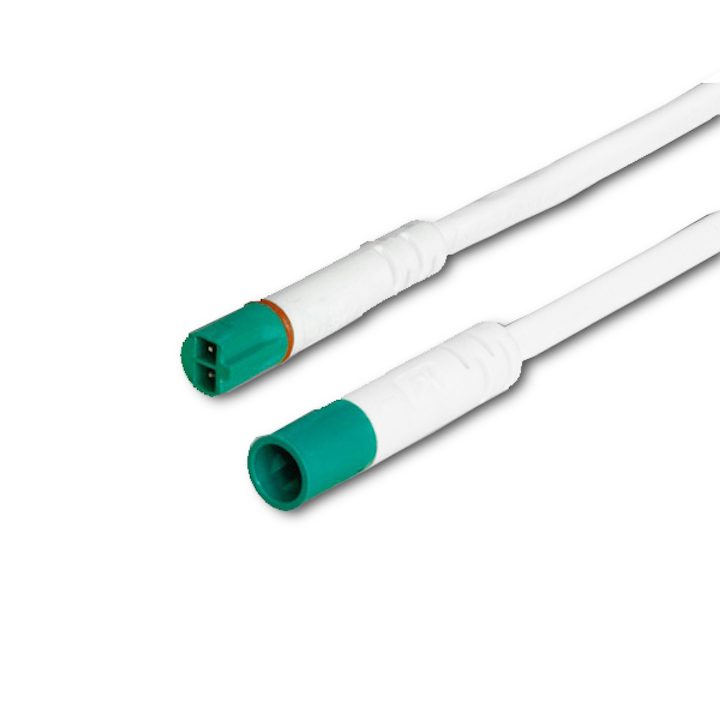 The FC Fast Connect Cable System offers a secure cabling connection system, using barrel end caps that are designed to be chased through the tightest openings. It has a single standardized plug design to avoid any mix-up, offering seamless Plug N' Play connections from LED light fixture to power supply and various LED controllers.
Request More Information
Fill out the form below to request more information about LOVO™ FC "FAST CONNECT" CABLE SYSTEM.
---