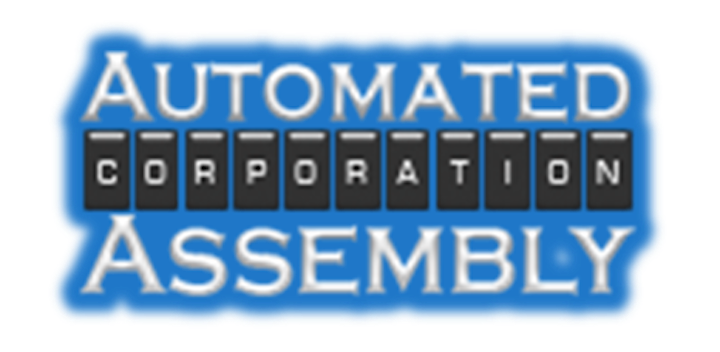 Automated's LED Strip Assembly engineers have developed a process that enables soldering LED's to lower temperature substrates such as Polyester and PEN. Our unique reflow process protects heat sensitive components from thermal degradation.

LEDs on Polyester and PEN
AAC has also developed a role-to-role robotic manufacturing process that ensures placement accuracy of LEDS with a high throughput rate. Reel to reel assembly delivers a highly efficient product by creating 1000 foot rolls of LED strip assemblies for our client's. This streamlined process helps keep cost low.

LED Manufacturing
LED manufactured in Reel to Reel SMT Flex technology is one of the most rugged inter-connect technologies available today. Our products have been tested in extreme conditions without failure. This combination of durability and cost effectiveness make Reel to Reel illumination ideal for ultra high volume applications. This solution is perfect for markets like automotive, requiring longevity in all types of environments.
Request More Information
Fill out the form below to request more information about LED Strips or RGB Strips.
---