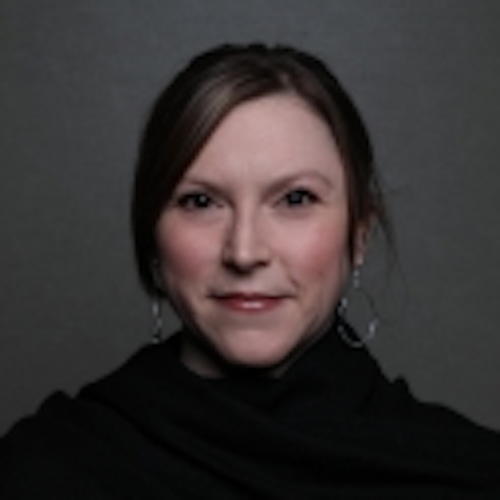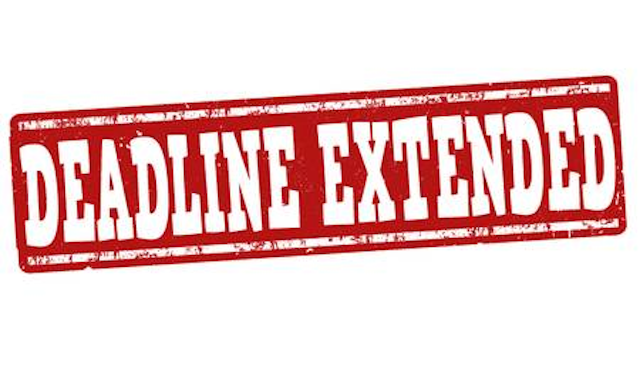 *Update: We've extended our LEDs Magazine Sapphire Awards submission deadline to November 2! Don't miss this opportunity to share your innovation achievements with the solid-state lighting industry.
As I'm traveling this week, I jotted down a few more thoughts about the Sapphire Awards — some additional observations on the technologies and applications we're thinking about as the extended deadline for entries approaches. Hence my posting this blog a little earlier than usual.
That's right, only days left to complete your entries and start on the path to professional recognition for your product developments and contributions toward advancing the solid-state lighting (SSL) industry. Just what does that recognition mean in the grand scheme of the LED and lighting supply chain, anyway?
Well, just ask chief editor Maury Wright; in a recent Commentary column for the October issue of LEDs Magazine, he observed that across multiple sectors, he has heard casual comments that seem to downplay the amount of engineering ingenuity that has gone into the hard-won progress of packaged LEDs and enabling technologies. He commented that "it's almost as if electrical lighting has always been a commodity and always will be, so the technologies involved in complex SSL systems get commodity treatment."
In order to further the emergence of new lighting applications and ensure their success, we need to acknowledge the complexity of this technology sector, and celebrate its advances while educating the wider lighting specification and design community — as well as the user/buyer — that commodity-grade lighting is not what the LED supply chain represents nor what it is spending its R&D dollars or investment funds in producing. Sure, anyone can find and purchase a cheap LED fixture or lamp on the Internet. But what quality assurances does the buyer have? The intellectual property behind quality products, the investment in R&D, and the backing of energy efficiency and safety certification programs is worth considering. Interoperability of intelligent devices in a connected lighting scheme further demands the uptake of quality product designs.
So circling back to the Sapphire Awards, our anthem is that quality in design, insightful execution, and the foresight to consider future-proofing SSL products as enablers of smart lighting, smart building, and smart city applications is worth evaluating. It's worth raising that work up for inspection by industry peers. And it is worth celebrating should your product become shortlisted as a Sapphire Awards finalist or announced as a winner at the Gala during Strategies in Light. Visit the Sapphire Awards website to finish up and submit your entries by 11:59 PM Eastern on Nov. 2.
*Updated Oct. 22, 2018 10:42 AM for deadline extension information.