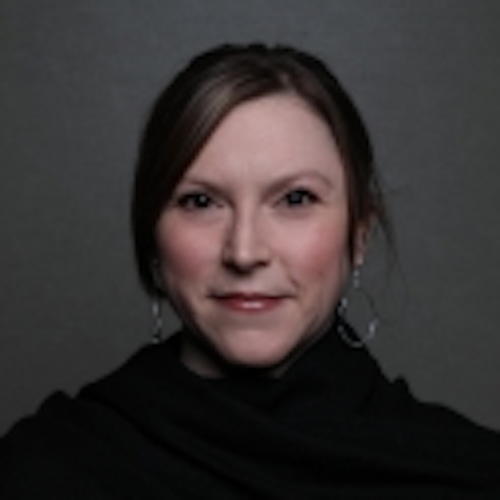 As smart lighting continues its advance into connected spaces and the Internet of Things (IoT) builds momentum with commercial enterprises especially, all interested parties must consider the integrity of the components and systems, as well as the data that they collect. We can all cite instances of data breaches that have affected our personal accounts and information; now imagine that on a scale where an entire building or campus is open to cyber threats.
Discussions regarding security challenges have been ramping up and coming to our audience courtesy of various electronics design, information technology, and SSL industry authorities over the past several years. Some sources, such as the Spanish telecommunications giant Telefonica, have warned in the past that IoT security was not keeping up with the pace of relevant technology development. And so-called "ethical hackers" who reveal the vulnerabilities of IoT and smart lighting systems for a living have revealed the weaknesses in personal and entertainment devices and other hardware connected in networked architecture demonstrations.
So we can agree that we are all aware of the concerns and potential hazards when it comes to networking building systems together. Where do we go from here? For starters, learn as much you can about interoperability of devices and what various smart lighting network protocols have to offer. You can download our latest editorial digest to get an overview of IoT lighting and the scope of cybersecurity implementation.
One more thing that we need to come to terms with is that there is no one hard stop on security responsibility. You may have seen that we hosted two webcasts this year with Arm IoT expert Aniruddha Deodhar on component-level security for smart systems. In the first, Deodhar outlined the principles behind building security into connected lighting from the ground up — components, firmware, authentication and update processes, and more. In the second, he explained how to execute four steps to ensure the integrity of the smart system and brought system configuration experience into the mix. I've linked our blogs on both webcasts here for context, but the first webcast will expire from our on-demand library soon, so be sure to check that out.
And finally, we have an upcoming webcast on Jan. 24 that will summarize the market potential for smart lighting, cybersecurity standards developed by UL in response to the growing offerings, and best-practices procedures that lighting specialists at Eaton have put into place to ensure robust security in product development as well as managing the lifecycle of systems before they are implemented into the built environment. Join us and bridge the gap between cyber-shaky and secured networked lighting and building systems.
More on IoT and system management
Acuity forms rapid response team for IoT security breaches
Gooee gains IoT data privacy certification