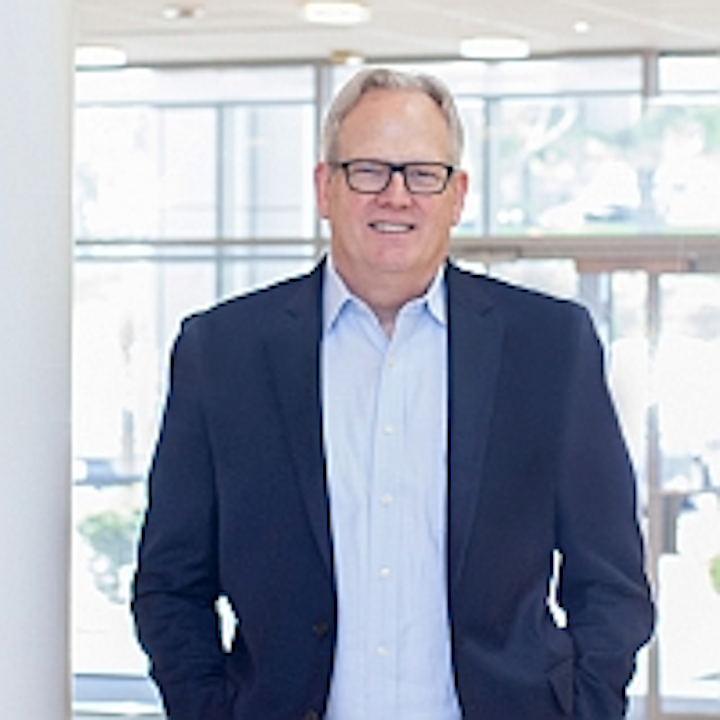 The lighting market has experienced steady growth in recent years, with a recorded 7% uptick in LED lighting revenue in 2016, according to market research analysts at Strategies Unlimited. With 2018 underway, what changes can we expect in the lighting industry by this time next year?
2017 in Review
In 2017, the lighting industry began to discover financing as a viable and effective sales tool. The catch-all term "equipment financing" refers to a loan or lease that enables building owners to pursue a lighting project while maintaining cash for other planned projects or unexpected costs — and simultaneously enjoying energy savings. Alternative methods like financing are a win for lighting vendors as well, allowing them to effectively position and sell more projects to building owners.
As industry knowledge of financing grows, there has also been a notable increase in financing programs from large utility providers. Heavyweights such as PG&E and Duke-Energy have taken steps to establish strategic alliances with small to mid-size electrical contractors to create greater awareness and educate end customers about available financing options, including rebates and incentives. These relational initiatives or "Trade Ally" programs proved to be highly successful in 2017 and it's very likely that more utilities will adopt this model in 2018.
2018 in Focus
Considering the groundwork laid last year and the uptick in interest from utility providers, the lighting industry is poised to see an increase in the adoption of equipment financing methods in 2018. The adoption of these methods will also result in more deals closed. Specifically, we expect turnkey projects for small to medium-size privately-owned commercial businesses to increase in popularity this year.
An uptick in the knowledge and availability of alternative financing for lighting projects will bring about several other shifts in the market, including the following.
The "uberization" of equipment will increase in the lighting space as more vendors adopt financing options. Lighting-as-a-service (LaaS) allows business owners to rent equipment versus leasing or buying it. Contracts include the installation of commercial lighting solutions and lower facilities management fees for up to 10 years. We expect to see more vendors adopt these contracts in 2018 as they expand their financing capabilities to secure potential customers.
A significant number of utility companies will begin to offer On Bill Financing (OBF) programs. These programs incorporate additional rebates or incentives for customers that implement energy-efficient facilities. A top driver for selling LED retrofit projects is energy savings, making these programs a natural fit for vendors already offering alternative financing.
With the passing of the new Tax Cuts and Jobs Act, more businesses will look to invest in lighting projects and retrofits. Section 179 expands tax write-offs from $500,000 to $1 million for lighting and controls equipment for existing nonresidential property. This tax write-off will encourage business owners to consider starting a lighting project, and vendors can close these deals quickly and efficiently with alternative financing options.
As integration of alternative financing grows, new technologies and programs will spark interest among vendors and building owners, leading to more deals closed. 2018 will be a significant year for the pairing of lighting and financing, as financing tools finally keep pace with the innovation and excitement of LED technology.
VERNON TIREY is CEO and co-founder of LeaseQ, a marketplace bringing automation and efficiency to small business borrowers looking to finance equipment to start and grow their businesses.