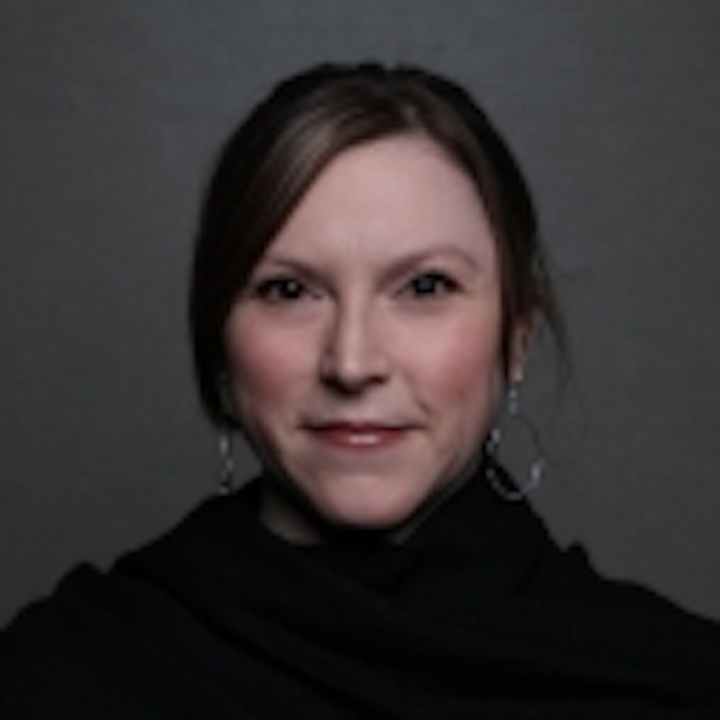 As you may have read in our horticultural lighting coverage before, there are plenty of important plant-focused parameters to consider that don't have anything to do with lumen output or lm/W efficacy guidelines that drive the SSL standards for general illumination. The American Society of Agricultural and Biological Engineers (ASABE) is an ANSI accredited organization that has released several standards that define the metrics for specifying horticultural SSL performance, as well as methods for testing and evaluating the performance of LEDs, modules, and arrays used to develop horticultural lighting offerings. Metrics for plant life are quite different from those for human visual systems; therefore, the standards by which performance might be judged would differ as well.
We recently published our post-conference report on themes and studies discussed at the fall Horticultural Lighting Conference, where even more attention was focused on how to leverage the performance specs and metrics to evaluate how customized spectra impact plant growth, nutrition, and the yield of healthy crops. Shortly thereafter, we reported on the release of the DesignLights Consortium (DLC) horticultural LED lighting regulatory policy, with minor revisions from its first draft of the technical requirements for products to be included on the Horticultural Qualified Products List (QPL). Inclusion on the QPL is a step toward establishing the performance claims and specifications that will allow lighting specifiers and end users of horticultural solid-state lighting (SSL) products to qualify for energy rebates and incentives through utilities, as well as ensuring that products meet some standards for the manufacturers' claims.
In addition to the DLC QPL qualifying the first products from MaxLite just in the past week, UL has launched its Horticultural Performance Certification for SSL manufacturers. The performance certification is intended to help users and specifiers select the right products for their horticultural project or operation needs. Products will be tested to the UL S 8000 lighting test specification, with the independent third-party testing carried out by UL, and approved products will be allowed to carry the UL Certified for Performance mark.
At the Horticultural Lighting Conference, Strategies Unlimited research director Philip Smallwood forecasted that LEDs would penetrate 30–40% of the greenhouse lighting market by 2022 but would surpass legacy sources in cannabis growing applications by 2020. In light of his observations about different applications of horticultural SSL showing varying levels of uptake and acceptance, he set a reality check on the market, noting that legal implications in various regions regarding the cultivation of cannabis, as well as the differences in geographic climates and environmental demands, will determine the rate of penetration across global markets.
This collective knowledge and resources for evaluating proper use of SSL technology will help to reduce risk and hopefully offset costs. Effective luminaire design, proper implementation in environments from traditional greenhouses to vertical or container farms, and continuous development and assessment of standards and regulatory policies will help this application to expand opportunities for growers and SSL manufacturers alike.