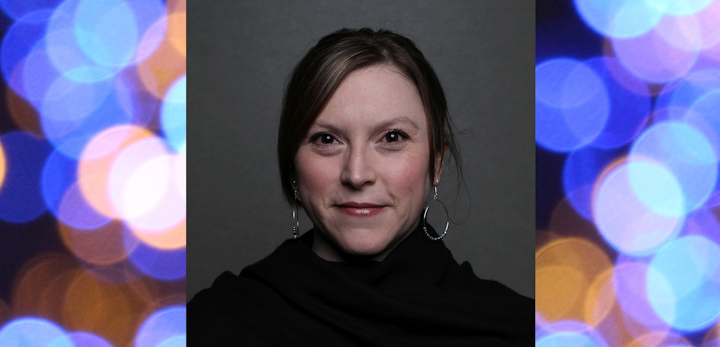 It's nearly time to harvest the horticultural lighting and technology expertise at HortiCann Light + Tech on Oct. 31. This week's blog highlights the unique panel discussion planned for the afternoon segment of the program, which will feature representatives from utility and efficiency programs, solid-state lighting (SSL) manufacturing, and design consultancy.
Let's read between the lines on the discussion, titled "Horticultural SSL evolution from product advancements to grower adoption." The panel summary quotes a 4% usage rate of SSL in horticultural lighting applications. Why is that important, you ask? Simply put, the growth prospects for this sector are compelling. At last year's Horticultural Lighting Conference, Strategies Unlimited research director Philip Smallwood forecasted that LEDs would penetrate 30-40% of the greenhouse lighting market by 2022. That means there is still plenty of opportunity for growers to increase their operational efficiencies given that current lower penetration rate.
The "manufacturer's perspective" on "how the industry must respond to customer needs with rapidly evolving technical abilities" cited in the summary is also ripe with underlying meaning. You have only to review what we have already outlined in this HortiCann program — contributions from the Lighting Enabled Systems & Applications (LESA) Center and the Greenhouse Lighting and Systems Engineering (GLASE) Consortium have just scratched the surface regarding plant science and recent research that provides a bright outlook for flexible and customizable application of light to various cultivars. And they will deliver finer details for you during the conference from the research side. Manufacturers now are tasked with taking this scientific study and applying it to product development to achieve grower objectives and build additional, successful customer case studies.
And finally, utility and market transformation programs will be there in step with both end users and manufacturers of horticultural lighting systems to incentivize the transition to LED-based technology, making it more cost-effective. Standards and guidelines provide guidance to lighting specifiers and manufacturers on test and verification that their SSL selections meet the needs of the horticultural application and deliver on claims. All of this data will enable the industry to improve upon the incumbent technologies and prove the value of lighting in controlled environment agriculture.
Learn more about the panelists below (l-r), and register to join us in Denver, CO for HortiCann Light + Tech.

Get to know our experts
Lauren Morlino, emerging technologies & services manager, Efficiency Vermont – Morlino researches and prototypes efficient technologies and services for Vermont ratepayers. She has researched and designed initiatives for lighting, controls, and consumer electronics.
Corinne Wilder, director of global business operations, Fluence Bioengineering – Wilder analyzes market trends and customer preferences to ensure that Fluence solutions address current and future operational needs. She is a champion for ecologic responsibility and efficiency practices in business.
John Wilson, strategic products manager, Lighting Design Lab – Wilson works on behalf of member utilities to engage industry partners and facilitate technology transfer. He has comprehensive experience in designing and implementing efficiency programs across the commercial and lighting sectors.
Leora Radetsky, senior lighting scientist, DesignLights Consortium (DLC) – Radetsky was previously a research scientist with the Lighting Research Center (LRC) at Rensselaer Polytechnic Institute and has 20+ years of lighting research under her belt. With the DLC, she is focused on developing lighting solutions that promote energy optimization, quality, human factors, and performance in horticultural and architectural lighting.