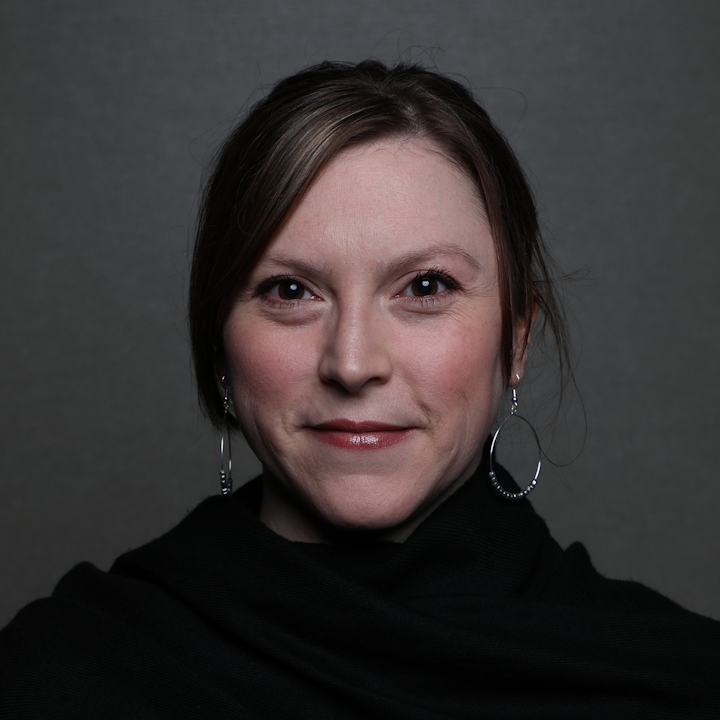 We are 159 days out from the Horticultural Lighting Conference — can you believe that? There is still plenty of work to be done in planning and logistics for the event, but the LED & Lighting team has made some great progress.
In fact, we have the Keynote speaker committed for the event; he is Neil S. Mattson, an associate professor and greenhouse extension specialist with the School of Integrative Plant Science, and director of the Controlled Environment Agriculture Group, at Cornell University. You may have also heard of a little partnership called GLASE – the Greenhouse Lighting and Systems Engineering Consortium – that involves collaboration between plant physiologists, horticulturalists, and engineers from Cornell, the Lighting Enabled Systems and Applications (LESA) lab team at Rensselaer Polytechnic Institute (RPI), and Rutgers University. That's a superset of scientific and solid-state lighting (SSL) minds right there! Well, Mattson is also a principal investigator with the GLASE project, funded by the New York State Energy Research and Development Authority (NYSERDA) to develop horticultural lighting and control systems as well as operations best practices to reduce energy consumption while boosting crop yields in greenhouse environments.
I found an interesting article from the Cornell Research publication in which Mattson talks about the convergence of some compelling issues, including climate change, the availability of natural resources, energy consumption, and food production needs. You can see how the article makes the point that the resources of a modern society really require that we utilize our great capacity and tools for investigation and analysis to determine patterns of need, eliminate waste of all sorts, and lower the risk versus the reward of producing food in urban environments. All around, the investment in utilizing horticultural lighting and associated systems needs to minimize any further strain on resources and the environment, while coming to an economically viable model for growers, manufacturers, and suppliers alike.
Mattson will outline some research centered on optimizing tomato and strawberry production, and he'll demonstrate how horticultural LED lighting might impact energy consumption with energy modeling. Put the Horticultural Lighting Conference into your calendar now so you don't miss exciting opportunities to engage with industry experts and attendees alike on Oct. 31.
Also, I'll remind you once more to consider submitting an abstract for a potential presentation opportunity at the conference. We're still open to proposals, so please download the submission form from the event homepage, complete it, and email to conference co-chair Philip Smallwood ASAP.