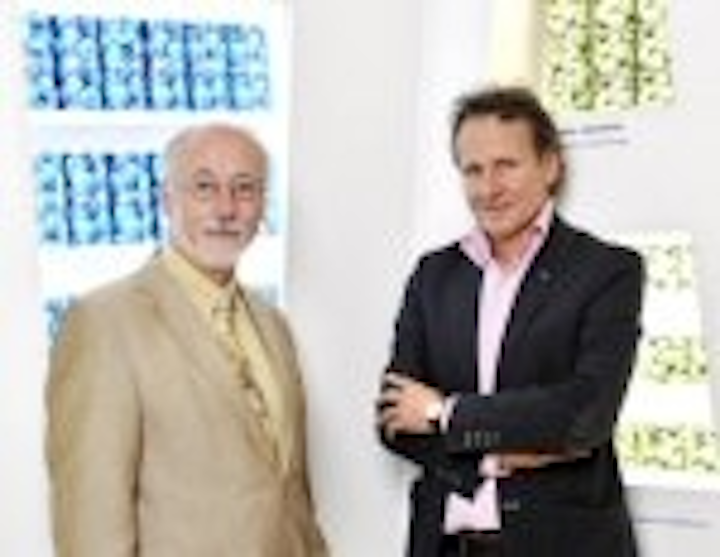 Nualight, the Cork, Ireland-based provider of LED lighting for retail food displays, has acquired Lumoluce, a provider of accent retail lighting based in Amsterdam, the Netherlands. The deal, valued at just under EUR11 million ($15 million), brings Nualight's revenues to over EUR25 million ($34 million) for 2011.
The deal accelerates Nualight's expansion into the accent lighting market for food retail, an early-stage market which is predicted to grow rapidly as food retailers around the world continue to transition to energy-efficient LED lighting. Lumoluce LED fixtures are currently used in supermarkets for food illumination, restaurants, offices and major airports throughout Europe.
In recent years, leading global food retailers, including Walmart, Tesco, Kroger and Supervalu, have replaced fluorescent lighting with LED in their frozen-food displays, yielding energy savings of up to 70%. Nualight's customers include
Tesco
, Migros, Sainsburys,
The Co-operative Group
, Tengelmann, Stop and Shop, and Carrefour.
Nualight estimates that its combined target market for primary and accent retail food lighting could reach EUR1 billion ($1.36 billion) annually by 2016. Lumoluce also offers Nualight growth opportunities in the areas of high-end retail, infrastructure, commercial lighting and LED drivers. The acquisition brings the company employee count to over 200.
LED accent lighting, in the form of spotlights used to accentuate high-margin fresh-food displays such as fruit and meat, can save up to 40% on energy when compared with incumbent equivalent HID lighting. LED lighting also brings significant benefits in terms of the brightness, accentuation and color-rendering of food displays.
Liam Kelly, CEO of Nualight, said the transaction is the latest move in his company's drive to expand its reach and capabilities. "Food retailers today are very focused on deploying new technologies to make their business models as sustainable as possible. In terms of price and performance, LED technology is fast approaching the tipping point for accent lighting in food retail. Through this acquisition, Nualight has acquired a portfolio of products and excellent technology expertise that allows us to move very quickly into accent lighting for food retail and doubles the speed at which we can bring new products to market."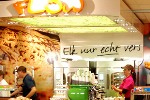 Gerard Kroone, the current CEO of Lumoluce, will remain with the company and join the Nualight board. He said, "Lumoluce has established a strong track record in lighting technology since its inception over 30 years ago. In recent years we have developed a particular expertise in LED technology which is underpinned by innovation and application-specific lighting solutions, just like Nualight. This deal will create a combined company with an enhanced expertise, responsiveness and reach that will create new and exciting market opportunities."
The acquisition was funded partly in Nualight shares and partly with an equity issuance led by existing shareholders Climate Change Capital Private Equity and ESB Novusmodus.