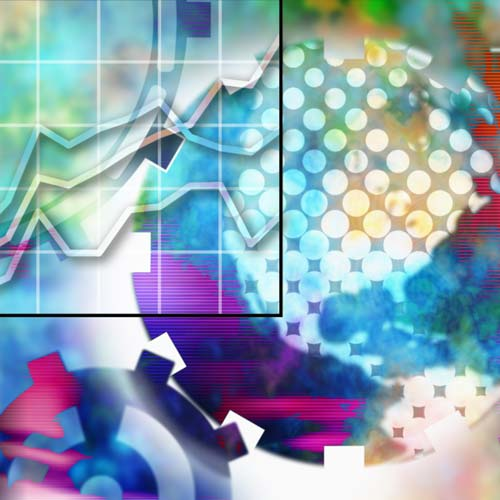 After a long-running patent and intellectual property dispute, Cree and Feit Electric cross-license technology with Feit paying a license fee and royalties, while Gooee adds another Internet of Things partner and Telensa adds an Asia presence.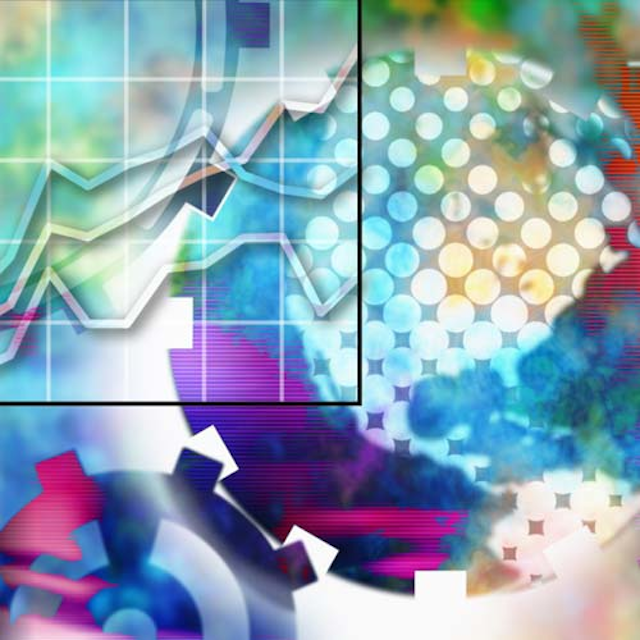 LED business news: Cree and Feit settle, Gooee adds partners, Telensa opens officeCree has announced that it has entered into an agreement with Feit Electric settling intellectual property (IP) suits and International Trade Commission (ITC) action that has flowed in both directions going back to the beginning of 2015. Gooee, a startup focusing on enabling technology for solid-state lighting (SSL) manufacturers that want to add IoT support to their products, continues to add partners with the most recent addition being Bajaj Electricals based in India. Smart-city-focused Telensa has announced its first presence in the Asia-Pacific (APAC) region with a new office in Singapore.
Interested in articles & announcements on LED business?
Cross-licensing for Cree and Feit
The settlement between Cree and Feit is largely confidential, although it certainly appears that Cree gained the upper hand in the skirmish. Cree first brought suit against Feit in January 2015, alleging that Feit was selling lamps with LEDs that violated Cree patents; and Cree also sued Unity Opto Technology which presumably supplied the infringing LEDs. Cree had also asked the ITC to stop Feit from importing certain LED lamps that used infringing products and carried inaccurate marketing claims.
Feit subsequently countersued Cree, claiming that the so-called filament-panel technology in Cree 4Flow lamps infringed Feit patents. Back in August 2016 we reported that Cree had received a favorable preliminary ITC ruling, although Feit said it believed that the preliminary finding would be overturned.
Fast forward to now, and the parties have agreed to a cross-licensing agreement and settlement of the ITC action. Cree said Feit would pay Cree a license fee and unspecified royalties for the use of Cree IP, and that Cree would get access to the Feit filament-panel technology.
Cree issued a statement that has essentially become boilerplate for its executives. "Cree has invested over $1.2 billion in R&D over the past 10 years to create fundamental technology that has enabled the LED lighting revolution, and it is our obligation to protect our intellectual property," said Chuck Swoboda, chairman and CEO of Cree. "This settlement and license agreement recognizes the value of our pioneering technology and ensures we are properly compensated while protecting consumers and Cree shareholders."
IoT ecosystem
Gooee, meanwhile, continues to build out its IoT ecosystem of partners. The most recent addition is a manufacturer of electrical products that is part of the Bajaj Group publicly traded company. Presumably, Bajaj will use Gooee technology to deliver intelligent lighting or controls products. This is the second recent deal for Gooee with an India-based company, having recently signed on electrical supplier Compton Greaves based in Mumbai.
"Intelligent lighting is the next big thing for new age electrical solution companies across the globe," said R. Sundararajan, executive president at Bajaj Electricals."(Lighting as a Service is gaining momentum and we see a huge technology convergence with rapid technological evolution in every field. "As leaders in the lighting industry in India, this initiative will help in expediting and giving a concrete shape to our digital strategy to address emerging markets."
Gooee has also signed on a number of major partners across Europe and other regions. The company recently released development kits for its IoT platform. And back in September it announced $8 million in new funding from Silicon Valley Bank.
Telensa APAC office
The Telensa Singapore office is part of the company's global effort to expand its presence in smart street light and smart city technology. Telensa's existing APAC sales manager Chris Johnston will run the new office.
Ultra-narrowband (UNB) wireless technology is a key advantage in the Telensa platform, according to the company, and has led to major LED street light projects in North America and Europe. The company says the system is simpler and lower cost than the wireless mesh networks offered by many competitors.
Meanwhile, APAC is a promising region. "We are seeing strong growth across the APAC region, for both our smart lighting and other Internet of Things solutions," said Johnston. "Singapore is a leading smart city and an ideal base for us, with a strong innovation ecosystem, robust infrastructure, and easy connectivity to the rest of the region."
Mark your calendars for February 28–March 2, 2017 and attend the Strategies in Light Track "Will All Lighting Become Connected" to learn more about smart lighting, smart cities, and how the IoT is building a connected future for the IT and lighting industries.