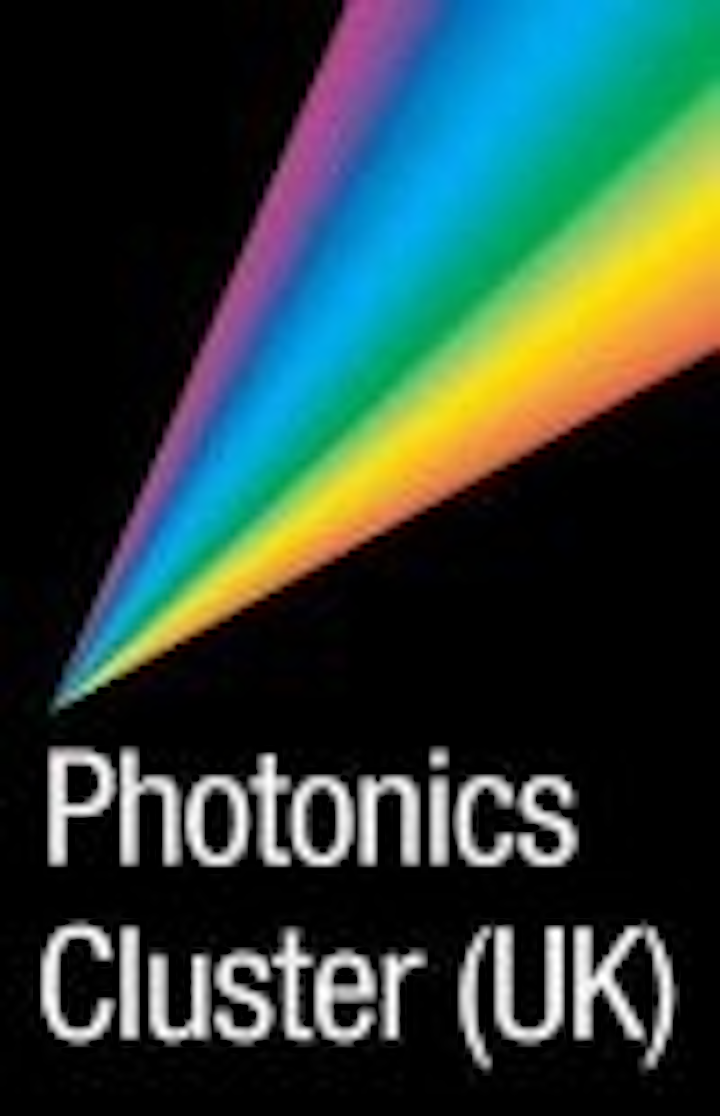 Photonics Cluster (UK) is the fastest growing business network dedicated to supporting the photonics industry in the UK. The Cluster brings commercial value to its members by providing quality seminars, workshops, exhibitions, research, training and equipment facilities and acts as the members' principal voice in regional and government policy.
The Cluster has established a dynamic hub of activity within the fully integrated supply chain of suppliers, manufacturers, distributors, systems integrators, universities, research and business support organisations, operating freely for the increased profitability of the sector.
Our Industrial Application Centre boasts state-of-the-art equipment in seven fully equipped laboratories and provides real life industry solutions by creating new or improving existing products. Areas include light and colour measurement, micromachining, reverse engineering, high-speed imaging systems and environmental testing.
The centre is designed to address issues head on by providing skilled support and access to expensive equipment in timescales required by industry. The centre's approachable expertise enables companies who have little or no experience with the latest process and measurement technologies to fully exploit opportunities within their market place.
The LED industry
The Cluster supports the LED lighting industry and organized a highly successful seminar on LEDs in July 2004 (see below for links to articles based on some of the presentations). We are in the process of establishing a Special Interest Group on LEDs, which will provide further impetus to the growth of this highly exciting industry sector.
Contact information
For further information on the activities of the Photonics Cluster (UK), or on becoming a member, please visit our website. Alternatively, please contact Nicola Ferrarin at info@photonicscluster-uk.org or telephone +44 (0)121 260 6020.
Articles by Photonics Cluster (UK) member companies
Why use LEDs in an exit sign?
Ian Harwood of Cooper Lighting & Security presents the case for using LEDs to illuminate emergency luminaires and exit signage.
Custom LED displays for instrumentation and message panels
Geoff Lidgard of PRP Optoelectronics Ltd describes the design, development and manufacture of small-scale custom LED arrays for instrumentation, message panels and imaging equipment.
LSD expands possibilities for beam shaping and optical control
Light Shaping Diffuser (LSD) technology offers numerous possibilities for controlling and shaping the output of LED-based systems, writes Lis Eastham of BFi Optilas.