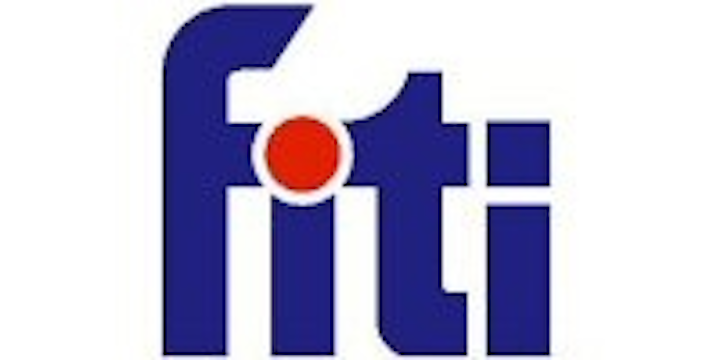 Incorporated in 2001 as a subsidiary of Foxconn, one of the world's largest manufacturers of electronics and computer components (3C), Foxsemicon Integrated Technology (FITI) began its manufacturing role in the semiconductor industry. In 2006, FITI expanded its business scope to include renewable energy, LED display, and High Brightness (HB) LED Lighting developments, with operations covering Taiwan (company headquarters), China and the USA.
Equipped with simultaneous R&D, proactive customer service, patented technology, innovative design, versatile customized products, and a global reach of operation, FITI sets its standard high from all perspectives. Additionally with the synergy of the parent company, Hon Hai, FITI was able to form close partnerships with LED chip manufacturers to provide top-quality products with fair prices, timely delivery, and outstanding services.
Based upon its strong R&D capabilities and innovative technology, FITI developed various high performance LED lighting products for various applications. From outdoor roadway luminaires, to parking structures, to office buildings, and to your home, FITI LED luminaires not only bring the right type of light to you but is also environmentally conscious.
2010 FITI Feature LED Lighting Products:
1. BRIVO Series
FITI BRIVO Light Engine series of products are designed to provide a convenient solution for most lighting applications. The engines can be used as individual light modules or be integrated with a variety of light fixtures. Its unique design features light weight (<1.9lbs), small size (11'X2.8'X2.5'), high efficacy, easy installation, excellent heat dissipation and great luminaries adjustability. Various color cases are available for your fixture designs.
Major features are:
Customized configurations
50,000hrs of lifespan
Exclusive design offers quick integration with many light fixtures
Uniform design makes installation and repairs fast and easy
Adjustable luminaires spread area
Excellent heat dissipation performance
Applications
Industrial: Street/Public Area Luminaries
Retail: Overhead / Spot Luminaries
Construction: Tunnel / Flood Luminaries
Entertainment: Sports field / Camping Luminaries
Petroleum: Canopy Luminaries
Consumer: Décor/ Table Luminaries
2. SHINER Series
FITI's revolutionary design of LED recessed luminaires brings quality of light into a new generation. A special optical design distributes light evenly and creates glare free environment. The slim and compact design fits most grid ceiling and provides an economical solution for most office retrofit projects.
Spec info:
Low wattage: 38W/AC
Lumen: 2200-2800 lm
CRI: 70
Net weight : 10lbs
Major features are:
Slim and light weight
>50,000hrs of lifespan
Recessed or direct mount
Replace existing 2X2 or 2X4 troffer
Easy installation and low maintenance
3. SPARKOV Series
FITI's SPARKOV LED Bulbs are designed as true alternatives of traditionally inefficient 40W to 60W light bulbs. With extremely low wattage consumption and a superior heat dissipation design, FITI SPARKOV LED light bulbs deliver great energy savings and up to 50,000hrs of life.
Spec info:
Warm White, Soft White & Cool White
Power: 7.5 / 9.8 W/AC
Input Voltage: 90-240V
Lumen: 380 / 400 / 460 lm
CRI: 70 / 72 / 75
CE & UL listing
Standard fitting
Major features are:
>50,000hrs of lifespan
High light output
Green product. Free of mercury and hazardous materials.
Other FITI LED lighting products include LED Displays, indoor recess lights, solar lights, and bay lights. Our installation sites are worldwide including Taiwan, China, Korea, Japan, The Philippines, Italy and France. We are open to partnership and distribution opportunities for our LED lighting products. Please contact our experienced sales representatives today about your business ideas and opportunities.
Company information:
Foxsemicon Integrated Technology Inc (FITI)
96 Bonaventura Dr.
San Jose, CA 95134
Ethan Liu , Business Development Manager
Tel: 408-383-9880
Fax: 408-383-9882