COMPANY PROFILE: Signcomplex Limited
This major supplier of LED strip lighting in China also provides standard LED assemblies, OEM/ODM and contracting production services.
Mar 26th, 2009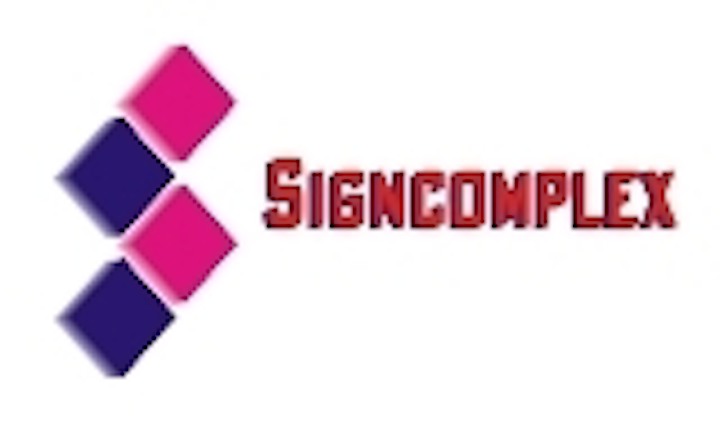 Signcomplex was founded in 2006 and was certified with ISO9001:2000 in the next year. With the latest LED technology and fully automated fabrication facilities, Signcomplex manufactures comprehensive ranges of LED products.
Nowadays Signcomplex has become one of the biggest suppliers of LED strip lighting in China. Other than the standard LED assemblies, Signcomplex also provides OEM/ODM and contracting production services.
By 2008, Signcomplex had around 130 workers and 8 R&D engineers. The factory area is almost 6,000 square meters. All the products from Signcomplex are CE listed and RoHs compliant. We have severe quality control system to assure good quality before shipment.100% QC process is executed and aging time on each piece of lighting product exceeds 8 hours. In accordance with our warranty policy, we use reliable LED manufacturers as the suppliers.
Over 95% of Signcomplex products are for use in Europe and America. We can provide good and fast sales and after-sales service and technical support. We aim to be a provider of total LED solutions for architecture,signage,decoration andcommercial lighting.
Signcomplex Limited
3-4/F., Bldg. C, Chuangfu Science & Technology Park,
Beihuan Road, Shiyan Town, Bao'an District,
Shenzhen, China
Contact Person: Peter Wu
Tel: +86 755 2809 3844
Email: info@signcomplex.com
Website: www.signcomplex.com