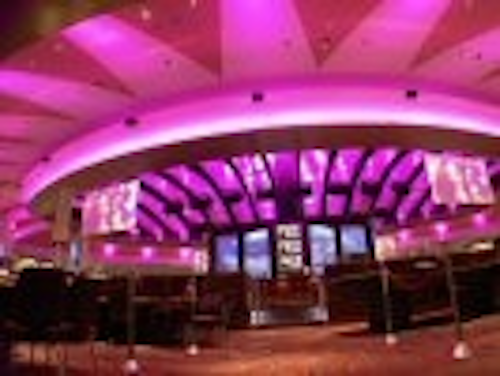 Philips is to further strengthen its solid-state lighting portfolio with the acquisition of Color Kinetics, the Boston, MA-based innovator of LED lighting systems and technologies. The Netherlands-based lighting giant has offered to acquire all of CK's outstanding shares for $34 each, with the total of $791 m (EUR 592 m) to be paid in cash upon completion. CK's enterprise value is EUR 516 m.
Color Kinetics' sales increased at a compound annual growth rate of 31% in 2001-2006, reaching $65 m in 2006. In addition to its product sales, CK has a fast-growing licensing income stream that adds significantly to its value, says Philips.
Upon close of the transaction, expected in the second half of 2007, the merged entity will operate under the not-too-catchy name of Philips Solid-State Lighting Solutions. Philips' and CK's LED fixtures and CK's OEM modules will be ultimately co-branded Philips/Color Kinetics.
The merged entity will be headquartered in the new CK facility in Burlington, MA and this site will become Philips' leading global R&D center of innovation for all LED-based fixture/luminaire product lines.
CK has a broad technological portfolio covering important patents relating to intelligence and control technology for LED lighting, with more than 70 patents issued to date. CK also has in excess of 15,000 professional installations worldwide.
+++++++
This article was published in the August 2007 issue of LEDs Magazine.
To read the full version of this article, please visit our Magazine page, where you can download FREE electronic PDF versions of all issues of LEDs Magazine.
You can also request a print copy of LEDs Magazine (available by paid subscription) and sign up for our free weekly email newsletter.