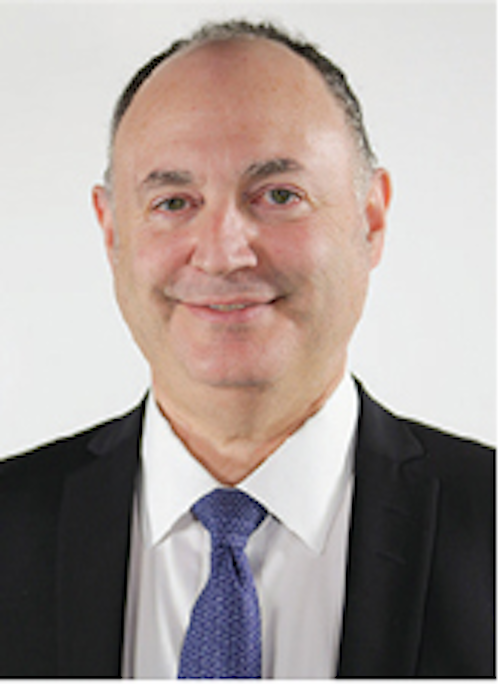 MAURY WRIGHT interviews Future Lighting Solutions vice president JAMIE SINGERMAN on the distributor's partnership with packaged LED manufacturer Nichia, a deal announced at Light+Building, and the latest in Future's programs to help accelerate SSL development.
Future Lighting Solutions (FLS) and Nichia announced a packaged LED partnership at the Light+Building (L+B) trade fair with near global scope, encompassing all of the Americas and Europe. The deal was especially significant given that Nichia is the leading packaged LED manufacturer by revenue and the manufacturer has almost exclusively relied on direct sales to build its LED empire. Despite that success, Nichia said it expects the FLS partnership to help the manufacturer further penetrate the general illumination market space. FLS, meanwhile, has been instrumental in the solid-state lighting (SSL) revolution both distributing LEDs and related enabling technologies, and offering product developers design support. The significance and geographic scope of the partnership spurred LEDs Magazine to conduct this question and answer session with FLS vice president Jamie Singerman.
Interested in more articles & announcements on packaged LED technology & business?
LEDs Magazine: FLS has had some top LED manufacturers on its line card since the advent of SSL. Still, Nichia is by far the largest manufacturer of packaged LEDs by revenue. What does the addition of Nichia mean to FLS going forward? And what responsibility does FLS carry after becoming the first broad-scale distribution partner for a company that has previously relied on direct sales?
Jamie Singerman: FLS has, in fact, been the largest value-add partner in the solid-state-illumination industry since 2000. The addition of Nichia will provide FLS with a broader spectrum of customers and will enhance FLS' customer programs, designed to assist Nichia's customer base. In such a fragmented market, given our extensive sales and technical resources, we will be able to reach a greater customer base and provide our customers with access to this exciting portfolio of products. As always, our responsibility and commitment is to our customers.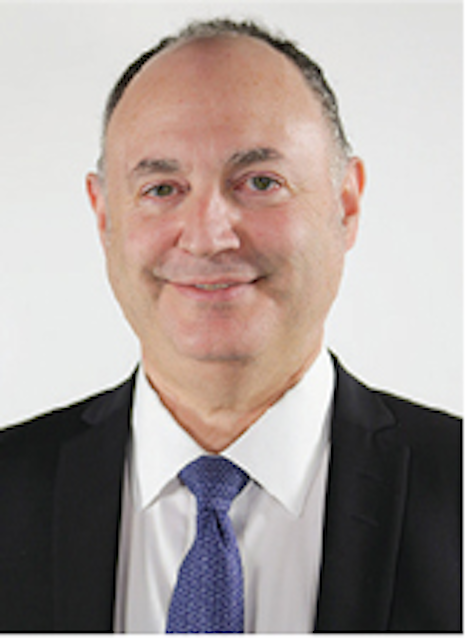 Jamie Singerman
LEDs: Nichia has obviously succeeded in the market admirably. But the company noted in its press release about the FLS partnership that FLS would be vital in Nichia extending its reach into the general lighting market. Strategically, what will FLS do to forward Nichia's goal?
Singerman: Both FLS and Nichia have historically been very strong in the general lighting market. The Nichia/FLS partnership will be vital to the extension of the customer base. FLS will leverage our marketing, business development, sales, and technical organizations to match products to the right applications, providing customers with the shortest time to market.
LEDs: FLS has been notable in the SSL-centric distribution space for going beyond the traditional component distribution role to helping product development teams accelerate system design. What are your plans in that design-partnership area with the addition of Nichia LEDs? Will you offer building block products such as modular light engines using the LEDs? Will your prior work in networks and controls come into play?
Singerman: FLS has a suite of over 25 online design tools - tools such as the Usable Light Tool (ULT), which already includes over 10,000 characterized LEDs, now include the Nichia portfolio. Our most recent market leading tool, the Lighting System Creator (LSC), also has all of the Nichia product information incorporated into the tool. FLS can help customers develop their products using Nichia's portfolio, whether they require a Level 1 (L1), L2, or L3 solution, along with optics, drivers, connectors, and thermal solutions.
LEDs: How does the Nichia product portfolio fit with all of the other enabling SSL technologies on the FLS line card such as optics, thermal mitigation, interconnect, and driver electronics?
Singerman: In order to determine the best-fit options within the ecosystem, we have already spoken with all of our ecosystem partners. Naturally, Nichia being an existing market leader provides for outstanding compatibility at all levels.
LEDs: Your Nichia partnership covers both the Americas and Europe. How important was it both to FLS and to Nichia to launch a partnership with such a global scope?
Singerman: Our customer base, in many respects, crosses geographic boundaries. It is therefore very important to both companies that we are able to leverage and share best-in-class design solutions in both the Americas and Europe geographies.
LEDs: I assume that you have been working on this deal for a long time and have already begun the process of customer engagement behind the scenes. But what will we expect to see in the short term regarding the partnership? Will there be roadshows or other joint events with Nichia?
Singerman: With the launch of this exciting partnership, both companies will be reaching out to many customers to advise them of our alliance. Customers can go to futurelightingsolutions.com to see the breadth of the portfolio available from FLS. Customer events will be scheduled over the next several weeks to further expose customers to the Nichia technology offering from FLS.
LEDs: As we noted earlier, FLS has other top-name LED manufacturers on its line card. Will there be short-term changes to that line card? Or will FLS be maintaining its prior portfolio alongside Nichia products?
Singerman: Our mandate is to provide customers with state-of-the-art technology and products. FLS remains committed to the suppliers on our line card.
LEDs: You have just returned from the mammoth L+B show in Frankfurt. What was the reaction to the announcement at the trade fair? And specifically L+B has a global audience. Can you offer any comments relative to reactions from regions around the globe?
Singerman: The reaction to the announcement has been spectacular. Customers are delighted to be able to access these world-class products through FLS.
LEDs: In closing, how do you view FLS in terms of differentiating factors relative to other distributors? Clearly, adding Nichia differentiates you. But philosophically and in terms of execution, how are you different?
Singerman: We view ourselves as enablers by providing our customers with best-in-class products, tools, services, and engineering support and expertise. Nichia brings us additional capabilities with respect to meeting the needs of our customers in this demanding, exciting, and dynamic market.