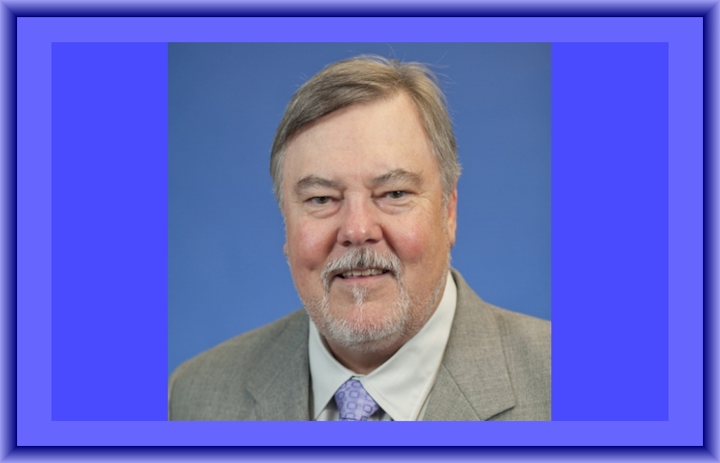 I don't write a lot about the process of lighting design. I do write quite a bit about solid-state lighting (SSL) projects after they have been completed. And sometimes the inspiration behind them comes through clearly. One example is the lighting of the new Netscout facility in Texas. The IT-centric tech company dictated what they call an employee-centric design. And the results convey that concept. But what drives inspiration?
I'm really looking forward to one of the keynote presentations at Strategies in Light to learn more. As usual, there will be keynotes focused on technology and on market projections, and those will be compelling as usual. But the presentation "Psychology of Light" is the talk that I think will break the mold somewhat for a Strategies in Light keynote. The presentation will come from Thomas Paterson, director of international lighting design firm Lux Populi.
Paterson will explore the purposes of light. He will discuss the use of light and lighting to influence behavior, perception, and performance. When that inspiration is fine-tuned, then a project can move to the perspiration stage, or the due diligence in numbers, specifications, and regulatory policy.
Of course, the inspiration process today is enabled by an incredible light source in the LED. As I lamented in my column for the September issue, sometimes our industry just doesn't fully leverage the unique attributes of the LED. Chief among those is the small size that can enable incredible new forms.
I'm sure over the three days at Strategies in Light we will hear about new concepts in packaged LEDs, optics, driver technology, and more that will ring the inspiration bell for some attendees, opening the way to more innovation in SSL. Meanwhile, the conference is known for being first to cover new niche applications. I seem to find ideas each year that drive article concepts in areas we have never written about previously.
Meanwhile, I would like to call your attention to a couple of more articles in this issue. We have an outstanding Last Word column from Steve Barlow, president of the LED Solutions Business Unit at Lumileds. The column provides a very frank assessment of the state of the LED industry and prescribes the only economically-viable path forward.
We also have an article on our first-ever salary survey in the issue. Being the first such survey we have done, we don't have the luxury of comparisons to prior years' data. But I still think there is information we can glean from the data. After I had reviewed the survey and written the article and had time to let those processes sink in, I came to a thought that I would not have anticipated. There is more optimism among the professionals working in the LED and SSL sectors than is evident at the company level. And by company level, I'd group indicators such as corporate financials, investment in marketing, investment in R&D, and similar factors. We will repeat the salary survey next year. I expect that to be an even more informative process. Thanks to all of you who completed the survey.
As I write this, it's early November, and here in Southern California it's in the high eighties during the day, although I did slog through snow at our HortiCann event in Denver on Oct. 31. Still, this is our last issue of 2019. I wish you Happy Holidays and a great start to 2020!
Maury Wright
EDITOR