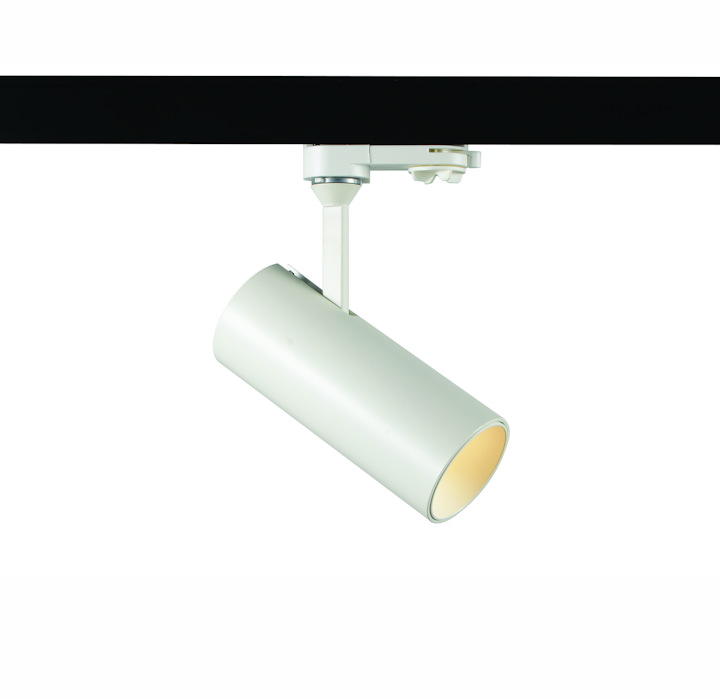 30W LED Tubular Track Light with Small Size:

1. Hepburn spotlight is well designed to achieve the same power with minumum size
2. Small body of Ø63*160mm can offer 30W lighting performance.
3. Small body can reudce thermal contact resistance and help for heat dissipation.
4. Adoption of advanced thermal superconductor technology guarantees heat generated from LED being instantly transferred and radiated into the air.
5. Using USA Honourtek LED with 2 SDCM, to deliver quality light of high lumen output, high efficacy and high quality true color reproduction.
6. Self-developed optical lens can produce excellent transparency, precise beam angle and uniform performance. Specially, hidden light source makes healthy and comfortable lights.
Request More Information
Fill out the form below to request more information about HB.T0130.
---