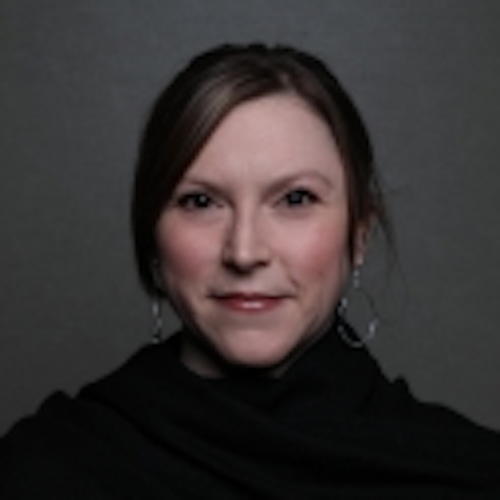 During Tuesday's opening session at the Strategies in Light Investor Forum, LEDs Magazine chief editor Maury Wright noted some initial comments from Strategies Unlimited research director Philip Smallwood on the packaged LED market update and forecast.
The annual packaged LED report is one of the most anticipated presentations for a reason; not only do we learn about the global manufacturing leaders' placement in the top-10 list by output but we also find reassurance that the industry is headed on the right track when there are positive indicators regarding specialized applications and price stabilization.
In 2017, packaged LEDs suffered only minor price erosion, as Maury reported in a video from the show floor this week. Smallwood sees the biggest growth potential in niche SSL applications such as horticultural lighting. Why? Growers are beginning to witness the impact of LEDs' tunable spectrum on their crops' quality and growth rates, in addition to the potential of UV LEDs to protect plants from pathogens and influence the nutritional qualities of plants, as reported in our coverage of the October Horticultural Lighting Conference. At that event in Denver, Peter Barber of SETi talked about mold suppression and horticultural-systems disinfection capabilities enabled by UV light, as well as the response of plant physiology to UV exposure that can increase secondary metabolites, which influence characteristics such as flavonoid content and potency of flavors in edible produce or the levels of THC in cannabis crops. This horticultural market is poised to launch LED uptake to new levels as long as challenges are understood and tackled with products providing carefully customized spectra that will meet growers' expectations and business needs.
On Wednesday, the Plenary was packed with industry pros looking for a deeper dive into the market segments and shifts in power plays. Smallwood's talk was grounded in even more opportunities in connected lighting and lighting for health and wellbeing during his discussion about the lamp and luminaire segments and application-based market prospects. He expects the market for all luminaires — based on all light source types — to exceed $70 billion by 2022, but as Maury noted in the daily wrap-up video, only $4 billion of that total number is expected to represent connected luminaires. Still, Smallwood concluded, the connected lighting trend is more indicative of the opportunity to earn additional revenue by offering software applications and services to integrate and manage these smart lighting systems in buildings and extended municipal projects. Commercial spaces remain as a top driver for connected luminaires due to the demand for troffer replacements in that environment.
You'll learn more about the packaged LED report findings and extended comments on SSL segments, as well as the speakers and exhibited technologies that exemplified these solid-state lighting trends, in our April issue of LEDs Magazine.
Looking for more on the week's events?
Don't forget to check out our image gallery of the Sapphire Awards winners. A more in-depth feature is coming shortly in our March issue.
Our final Top 5 Stories video is also ready to view, with comments on the close of the conference from yesterday.