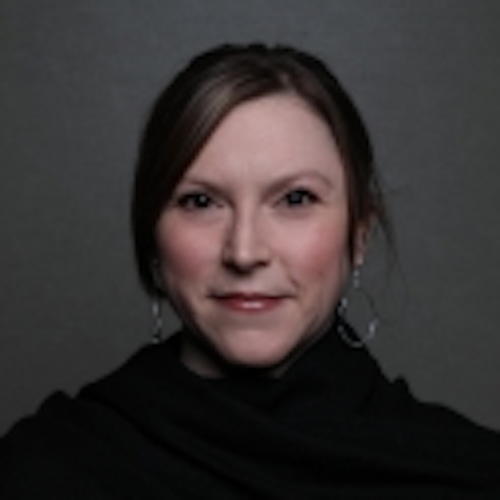 *With contributions from Maury Wright
The whirlwind week of LightFair International (LFI) started off with our customary preview of exhibitors in the solid-state lighting (SSL) industry that gave us an overview of their activities and demonstrations that would be on the show floor at McCormick Place in Chicago. While Maury saw that the opening day showed some hustle and bustle, he also noted that in contrast to past events, there were "empty spaces on the exhibition floor" that were being used as lounge areas, clearly indicating that there were some manufacturers who opted not to stake out booth space this year.
Perhaps the decrease in booth space comes as less of a surprise with all the undercurrents of change and business shake-ups that we've been following during this first half of the year. Recent financial reports (from Osram and Philips Lighting, for example); the shifting of GE's Current and other lighting operations into sell mode; and the various executive moves and departures we've reported continue to paint a picture of a lighting industry facing what may be a few steps shy of an identity crisis (my words, not Maury's). And Maury has written before that players in the lighting industry must commit to becoming a faster-paced technology industry, moving away from providing commodity products and developing application-driven products and services.
Such stories did indeed come out during LightFair, and it's those updates that show which companies have their eyes on the prize.
Both Hubbell Lighting and Current demonstrated LED-based continuous disinfection technology in the exhibit hall, increasing the number of players in what has been an intriguing but narrow niche thus far.
As we would expect, the Internet of Things (IoT) was plenty hyped up, Maury observed. Bluetooth Mesh-centric, enabling-technology purveyor Silvair added luminaire manufacturers and component partners that make modular sensors and controllers to its ecosystem. The company expects to see fully-compliant building blocks and end products emerge as certified to the Bluetooth Mesh standard by the third quarter of this year.
But the undercurrent, Maury added, is quality of light. Lots of new tunable white luminaires were demonstrated. And higher-quality LEDs were predominant, such as Osram Opto Semiconductors' recently-announced Pure chip-scale package (CSP) LEDs and Seoul Semiconductor's SunLike portfolio with a broad spectral power distribution.
We're still intrigued by the possibilities enabled by merging smart technology features and software with the dynamic capabilities of LED light sources. At LightFair, Philips Lighting introduced a pretty cool app called Interact Landmark Scene, which allows lighting managers to modify façade lighting schemes remotely for buildings, bridges, and other architectural features. So this is one instance where "phoning it in" is a good thing!
This is a small slice of the happenings reported from LFI. As the dust settles, we'll have more for you, particularly with a longer feature article in our July/August issue.
---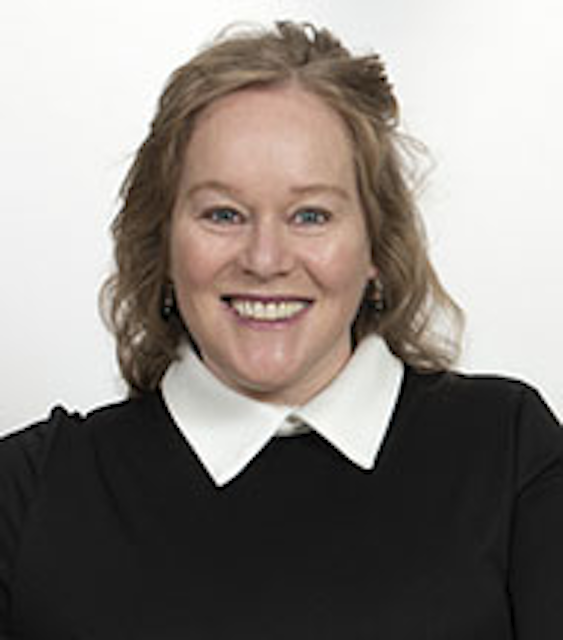 Before we close out for the weekend, we can't forget to call out our own internal news! PennWell's LED & Lighting Network is happy to announce that Ms. June Griffin has assumed the leadership role as senior vice president of the Technology Group, and group publisher for the LED & Lighting Network including LEDs Magazine, Lux, Lighting magazine, Strategies Unlimited, and our Network conferences and events. Throughout her nearly six years at PennWell, June has managed both line businesses and central services, having most recently served as the chief marketing officer. "I am excited about the unique opportunity to lead PennWell's Technology Group forward as we continue to define ways to best serve the technology market through our portfolio of publications, websites, events and research initiatives," said Griffin. You'll have an opportunity to catch up with June Griffin and the rest of our team at upcoming Network events.