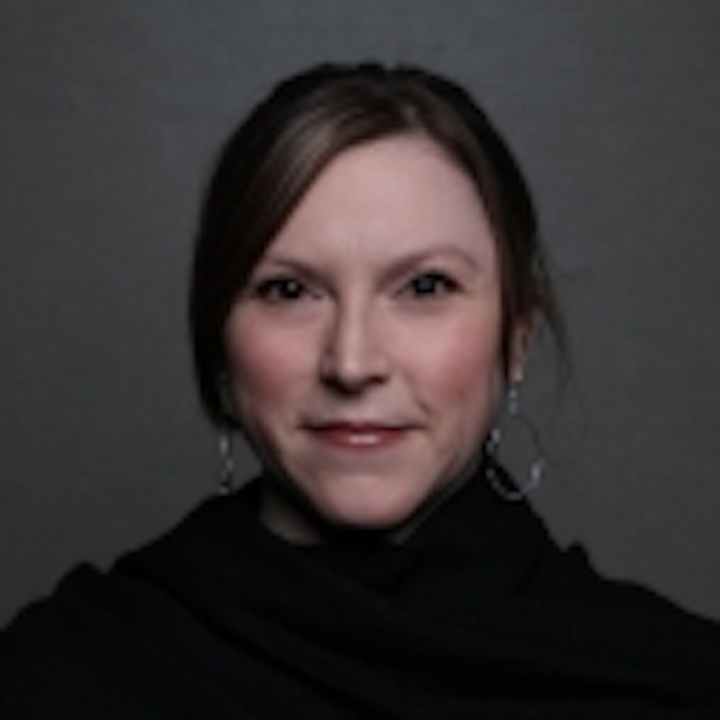 Celebrating its 20th anniversary, Strategies in Light continues to cover emerging technologies and applications that are most critical to the advancement of lighting. The conference offers an environment for learning, observing, and engaging with every segment of the market. The call for abstracts is now open, and the conference programmers are excited to see the industry gather to provide quality content that inspires professionals to transform the way they approach light.
To get a full picture of the emerging themes in the lighting industry that will be discussed and likely debated at Strategies in Light, you can read last year's blog regarding the call for abstracts period.
For 2019, we expect that the event will attract more than 5000 attendees from around the world seeking to understand and overcome the challenges of designing and implementing SSL in modern general illumination applications, as well as addressing growing vertical markets such as horticultural and lighting for health and wellbeing.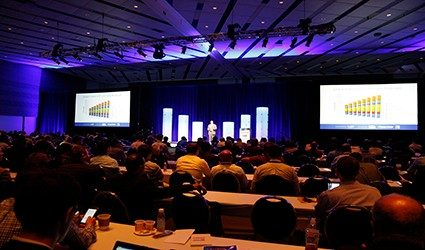 Fast facts on the 2018 event

55+ countries represented
110+ industry-leading speakers
92% of attendees said that the quality of the conference exceeded expectations
90% of attendees said they would recommend the event to their peers
89% of attendees are already planning on attending or will likely attend in 2019

Strategies in Light (February 27-March 1, 2019) is the place to collaborate and disseminate your ideas, demonstrate your innovations, and be seen as a thought leader in the lighting industry.
At the conclusion of this year's event, attendees provided feedback on the format and topics covered during the program. Emerson director of product marketing Michael McCormack commented that Strategies in Light "builds your awareness of additional challenges and opportunities coming down the pike, plus gives you a chance to get out of your bubble for a couple of days and look at that whole broader spectrum of lighting."
Participants also zeroed in on the value of a deeper dive into emerging markets and technologies that will continue to drive industry growth. Brandon Melton of Regency Lighting said, "The IoT and connected lighting subject matter provides valuable insights from top industry professionals that we can then take and apply to the applications we are involved with in consulting and providing value to our clients."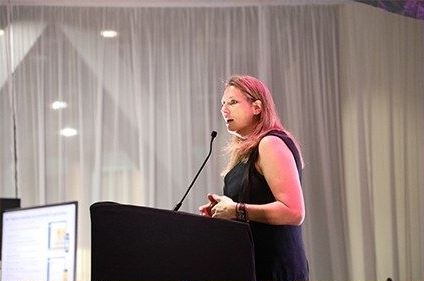 Bring your unique perspective and expertise in technology development, applications, and architectural lighting topics to the table. Submit your abstracts by June 8, 2018 to help our team shape a program that will address the shifts and disruptive technologies breaking barriers to the future of lighting.
For more inspiration, read about past Strategies in Light presentations:
Featured speakers chronicle inspiration, growth applications, and LED components
Scientist to uncover non-circadian health applications for lighting at Strategies in Light
Is 3-D printing the next frontier for the LED lighting industry?
Helping small-scale operations develop a recipe for horticultural lighting success