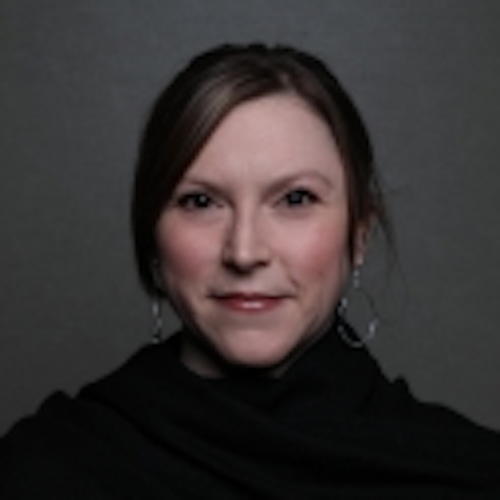 The days are getting longer now, but the modern horticultural operation does not need to rely solely on sunlight for photosynthesis, as we know from comparative studies on traditional and LED-based horticultural lighting. And the LED and lighting industry has been making its mark on the horticultural lighting application for several years now, with new projects both large and small, in greenhouses and in less traditional facilities such as indoor vertical farms and container farms. The market opportunity is here right now, according to Strategies Unlimited research director Philip Smallwood, and the solid-state lighting (SSL) industry is reaching for solid science and focused metrics that will enable advanced products designed to speed plant growth cycles, increase yields, improve nutritional characteristics, or to protect crops from pathogens or other organisms that could destroy produce and profits. You can read more about all of these capabilities in our coverage by Maury Wright, as presented at the Horticultural Lighting Conference in Denver this past fall.
Continue seeding your knowledge of SSL for this growing market by attending the 2018 Horticultural Lighting Conferences. The first event will be held May 14–15 in Utrect, the Netherlands, and the second takes place October 9–10 in Portland, OR.
Coming in May, the Horticultural Lighting Conference Europe will be held once again in the Netherlands, and the event promises a deeper dive into the customization of spectra for specific plant crops, as well as additional technical advantages that LED and control technologies bring to the mix. The program brings together scientists such as Waginen University's Dr. ir. Anja Dieleman; doctoral student Sreya Ghosh from the John Innes Center; Dr. Jaimin Patel of the Lighting Research Center; and others to discuss light recipes, "speed breeding," and the impact of light on crop health and robustness.
Technology topics such as light distribution, how traditional horticultural lighting sources compare to LEDs, and photometrics for plant applications will also be detailed by speakers from MechaTronix, Nichia, and Osram. These discussions will add value to the development of standards, best practices for horticultural lighting specification, and system design considerations for specific environmental or species challenges.
There is an especially intriguing topic on the docket that promises to deliver on the digital aspects of LED lighting in this complex application: how the Internet of Things (IoT) can be leveraged for maximum yield and profits. As Philip Smallwood and Jared Saunders noted on a past market research blog, connected lighting technologies continue their slow roll into indoor and outdoor lighting applications but have yet to reach full potential. The possibility of connecting sensors and data collection along with the lighting systems to bring horticultural operations to full fruition is tantalizing. While the analysts demurred on IoT technology making a large dent in the market this year, it is on the horizon and how to capitalize on its implementation to build a better farm still needs to be worked out. I'd expect this systematic approach to achieving dynamic horticultural lighting to be a forward-looking discussion on the potential benefits. Still, an exciting concept to be outlined by Viktor Zsellér of Arrow Electronics.
As always, this is just a selection and a brief look at the program for the upcoming May event. Visit the event website for the full program and registration information.