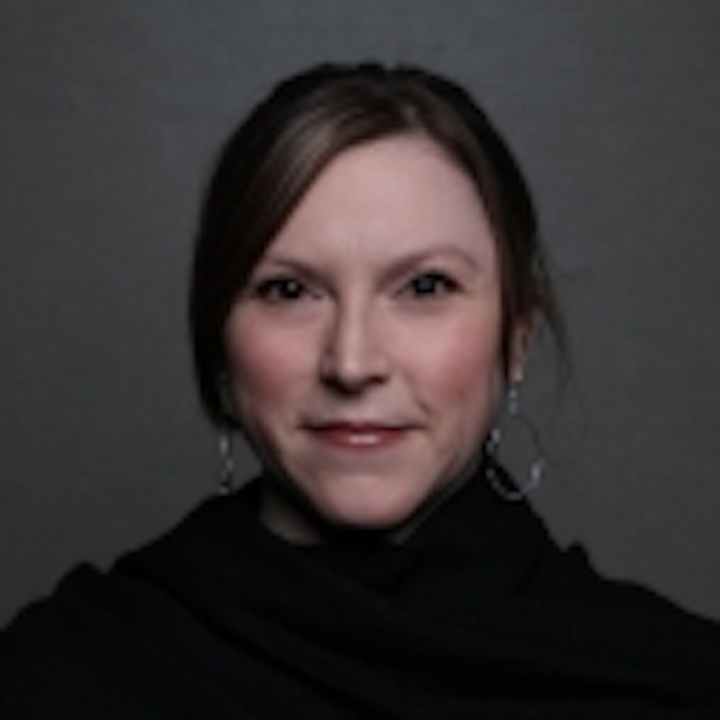 You may have read in our March issue that outdoor lighting best practices continue to be disputed, with representatives from both the American Medical Association (AMA) and the Illuminating Engineering Society (IES) weighing in on controversial questions surrounding blue light, light levels, and CCT in outdoor area lighting and street lighting in particular. We plan to bring you more on the viewpoints that were raised by this reported Strategies in Light panel discussion back in February and are considering various delivery formats for that information.
There have been plenty of other reports, viewpoints, and responses to these outdoor lighting questions and concerns over the past few years. The fact is that we live in a world where the innovations and advances in technology, equipment, and electronics have made it possible for us to deliver light for safety, security, and productivity in places where we were formerly unable to do so with consistency and in a safe way. But we also need to be mindful and considerate of natural resources and other living beings affected by the use of electric illumination, minimizing light pollution and light spill, as well as controlling the delivery mechanisms to avoid energy waste.
Outdoor illumination will be explored in the Safer Cities conference taking place at the LuxLive 2018 exhibition at London ExCeL on November 14–15, 2018. For more information, For more information, visit visit the LuxLive website.
I'm not sure there can ever be a consensus on what is the right kind of light and how much light is optimal for outdoor areas — there are too many variables and differences in environment, application, and ecosystem for that much agreement to be achieved. But hopefully we can keep coming back to the point that good outdoor lighting design is the result of observation, simulation, and balance of both human and wildlife needs.
For some interesting viewpoints, reports, and background on outdoor lighting concerns, check out the following resources.
The European Union Scientific Committee on Health, Environment and Emerging Risks published research stating that there is no health risk for healthy humans to be exposed to LEDs in the normal use of lighting and display products.
LEDs Magazine has spoken at length with experts on the safety of LEDs and they have indicated the blue-light hazard can be taken out of context.
Consequently, one of those industry expert sources has published an article on correlations between sky glow and CCT, which has been the source of hot debate.
More recently, the US Department of Energy published a report that mainly refutes sky glow concerns that are specifically attributable to street lights; still, the overall increase in urban lighting in general could be a contributing factor to sky glow.
Speaker Bob Parks provided excellent community-friendly outdoor lighting tips in a webcast.
Our colleagues at Lux recently noted a project in New Zealand that bucks the cool-white lighting trend.
Although previous reports have been inconclusive, a recent study concluded that lighting cut crime in a New York house trial.
Sadly, we need to note that inadequate lighting of a pedestrian path along a Manchester, England canal has been blamed for the death of a 22-year-old man.