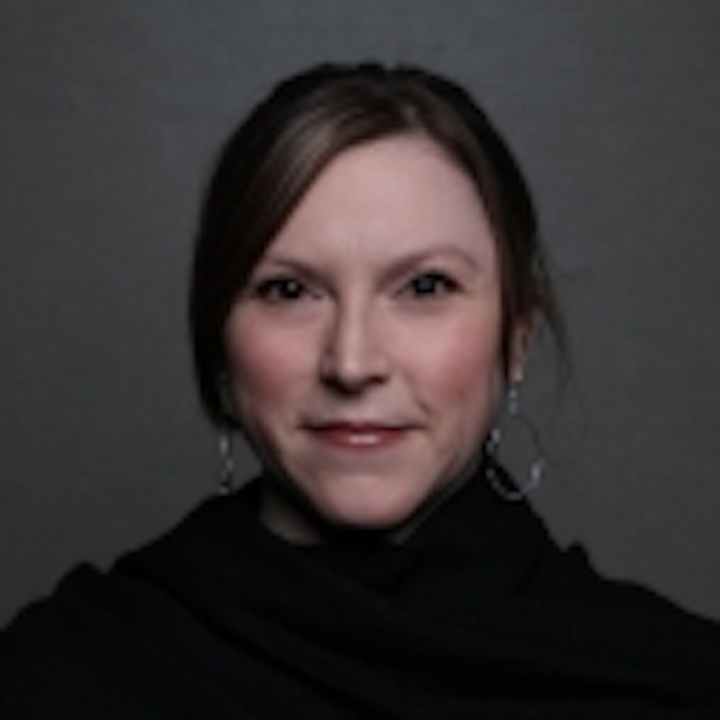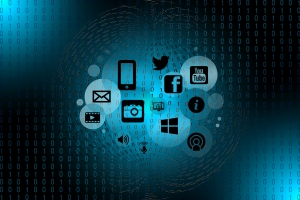 It's the end of another busy week in the LED and solid-state lighting industry, and a lot of interesting updates and resources have crossed our desks in recent days. The theme that emerged this week is that application needs are driving ingenuity in component and SSL system designs.
1. Discover how optics can help photons find plants.
You can find out how to leverage optical properties for optimal horticultural lighting designs with a free webcast on April 26 with LEDiL optics expert Tero Mäkinen. If you recall, Tero has presented several webcasts for the LEDs Magazine audience over the past year, including a focus on color-mixing properties of modular optics used in retail lighting and achieving beam accuracy in outdoor lighting applications with the appropriate use of optics. Explaining how to apply these components to specific lighting needs is his specialty.
These are just a few items of note from the past week. To get updates on news, products, technology developments, and more delivered straight to your inbox, subscribe to the LEDs Magazine weekly newsletter.
2. OLEDs might make their mark on wellbeing.
This week, contributing editor Mark Halper wrote about an OLED bracelet developed by Fraunhofer FEP and its research partners to provide not only light that can make the wearer visible during outdoor fitness activities but that may influence health and wellbeing to help with wound healing and depression. While OLEDs have been entrenched in the mobile display market for some time now, this is the first we are hearing about OLED technology making its way into fitness and health wearables, and we're looking forward to further developments regarding the potential applications and benefits.
3. Autos advance with LEDs inside and out.
Not all automotive applications of LEDs involve headlamps and interior lamps for illumination. Chief editor Maury Wright recently reported on infrared (IR) LEDs, newly launched by Osram Opto Semiconductors, that will enable interior driver awareness monitoring as well as exterior detection safety functions, among others. Sensing and detection applications such as these will rely on advanced devices developed to withstand the harsh and demanding automotive environment.
4. IoT makes sense for savings at financial institution.
Just today, Mark Halper shed some light on new business that GE's Current division has contracted with financial giant Morgan Stanley. Current will be evaluating the needs of 600 retail brokerage branches and installing LED lighting, controls, and sensors in Internet of Things (IoT) schemes as needed for each location in order to help the firm achieve energy savings goals. Current has indicated that some of the branches may reduce their energy costs by up to 50% depending on the IoT system configuration, considering the point that not every location will need the same solutions.