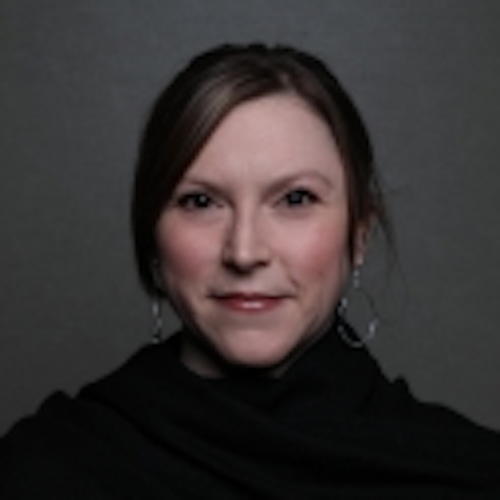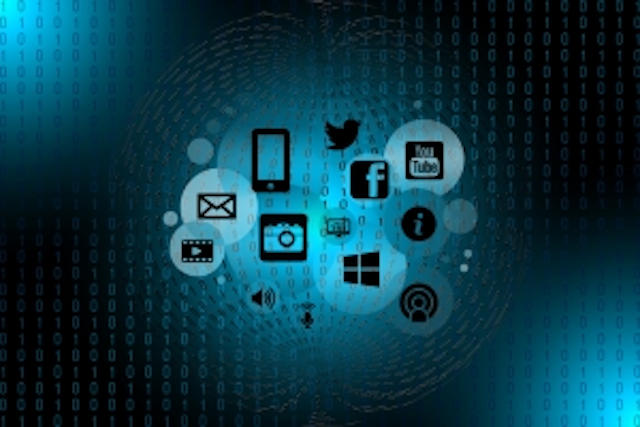 As I've written before, we like to check out our website analytics and determine what content is trending. I always find it interesting to see what you in our audience have been following. Although there are four days left in July, I don't expect the placement of this month's most-read articles to change much.
Top trends this month in news and articles held no outright surprises — certain companies tend to make headlines, and the relatively-high ratio of Internet of Things (IoT) content that we deliver means some of those stories will come in at the top. But the common thread amongst the Top 4 this month brings a focus to LED and lighting business and strategy with a decided slant toward applications that leverage controllability in home, commercial, and industrial lighting.
These are just a few items of note from the past month. To get updates on news, products, technology developments, and more delivered straight to your inbox, subscribe to the LEDs Magazine weekly newsletter.
Filament lamps have become popular in home and hospitality use for their "retro" appeal, delivering an eclectic look in vintage-styled fixtures with modern electronics and controls ratcheting up the cool factor. And dimmability that matches incandescent lamps has long been a desirable feature. Now you can boss around such dimmable decorative lamps from LEDvance with Siri voice control enabled by Apple HomeKit hardware in both the US and Europe. The added distribution and form factors in the lineup of Smart+ filament LED lamps seem to support the worthiness of the concept that won a 2018 Sapphire Award for the A19 offering.
A recent informal survey by GE's Current group, which received 1500 responses via Twitter, posed the question: "Who do you think holds the keys to smart buildings of the future?" Survey participants clearly marked the information technology (IT) function as the one most likely to buy in and select smart building technologies, IoT platforms, and partners. This provides further support to the notion that the lighting industry faces both potential competition from and collaborative opportunities with firms that have expertise in IT and data systems.
As the industry has advanced into intelligent electronics, lighting companies have brought more IT-oriented executives into the fold to help them achieve their digital futures. One such company has been Feilo Sylvania, which has zeroed in on sensor-equipped smart lighting to build a foundation for data-centric facility operations. Recently, Feilo's global director of strategy and new business development Bastiaan de Groot left the company to bring his IoT expertise to Holland-based energy-efficiency startup Ingy. Upon reading about de Groot's background and viewpoints on artificial intelligence and systems integration in Mark Halper's profile, it makes sense that the startup experience would appeal to de Groot and offer a new challenge in delivering smart solutions.
Our number-four slot is held by a recent contribution to this blog by Dialight COO Luis Ramirez, who reminds us that a transition to LED lighting is not only about energy-efficiency dollars. Immersed in the industrial lighting segment, Ramirez knows to survey and evaluate the needs of customers working in and maintaining facilities subject to harsh conditions. Safety is a high priority for industrial plant managers, who are coming around to the reliability, improved visibility, and low maintenance requirements of LED lighting. When robustly designed to withstand shock, vibration, and temperature and humidity fluctuations, and programmed to deliver appropriate light output levels for visibility and cooler CCT to increase alertness at critical times, LED lighting has the potential to reduce workplace accidents, and the industrial segment still represents a significant opportunity, according to Ramirez.
More industry trends and insights
Trending stories and resources on ledsmagazine.com this week
Top 5 illuminating insights this week
More 'top hits' of our year in solid-state lighting
Readers put the spotlight on smart lighting and SSL business news