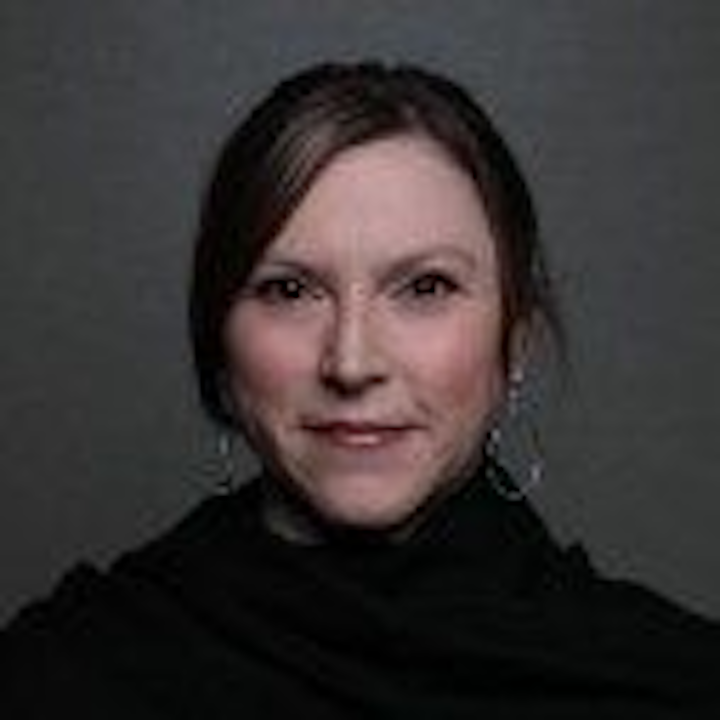 I had the craziest morning. I woke up at 5:45 AM so I could get an expedited passport in motion. I had everything ready. And then things went off the rails because, of course, Murphy woke up in a towering fury today and stuff happens. Thankfully, I finally landed here to put in some time on this blog. How much consideration we give to our time all day, every day! We hoard it, parcel it out, and want it to count and have value. It's especially critical to us when we are prioritizing professional responsibilities.
Knowing how valuable your time is, the LEDs Magazine team spends planning and content development time strategizing what webcasts will generate a fair amount of interest from you, our audience and meet your needs. We carve out topics based on articles and technology concerns that have received attention from readers and conference attendees. We look at applications and ask whether there is another angle to address that will educate the audience. We consider contacts in the LED and solid-state lighting (SSL) industry to determine who we would talk to if we needed an expert on a topic. And we listen to industry leaders who want to make salient points about product development, lighting design, standards and best practices, and business and market opportunities.
We hope you find educational value during the hour that you spend on attending a live webcast or fitting it in on demand as your schedule allows. We try to make it flexible and simple. We're always open to feedback on relevant LED, enabling technology, and SSL topics that you'd like us to cover. If we can support it and we find the right speaker, we will pursue it. Feel free to e-mail us at LEDs@pennwell.com with topic suggestions or speaker recommendations. Meanwhile, check out some of our upcoming webcasts below.
On Thursday, Oct. 11, Tero Mäkinen, global product coach at LEDiL, will be addressing human-centric lighting — otherwise known as lighting for health and wellbeing — from an initial SSL product design standpoint as applied to commercial offices. Many qualities that lighting must deliver will be realized with the use of well-designed optics featuring proper beam distribution and glare reduction. The quality of illumination on surfaces for task lighting and in larger spaces for ambient lighting can make a positive impact on employees in the environment when the right technologies are combined for the application. Tero has spoken twice before, covering the use of optics in architectural and retail lighting as well as in horticultural SSL designs, and he provides plenty of detail on various designs and outcomes that can be achieved in SSL end products.
Later this month, Parjinder Sangha and Richard Kinder of Wirepas will present a picture of massive IoT (Internet of Things) in buildings, where 200 network nodes for smart lighting just won't cut it. They will bridge the gap between lighting and the information technology (IT) expertise that is becoming ever more critical in scaling smart lighting into large wireless networks. Through his previous roles at Otis and Zumtobel, Sangha is skilled at speaking to the specifier and installer segment, building their comfort level and knowledge of wireless systems and managing the selection process for lighting to become the backbone of smart buildings. Kinder has worked across multiple technology sectors and recently joined the lighting industry, where he has been able to apply his particular experience in the software and computing industry to the emerging intersection of lighting and IoT. Kinder has shared some really interesting viewpoints on the roles of wireless technology and controls and data collection in smart SSL systems on the Wirepas blog.
Last, but not least, we have an in-progress webcast to share with you that we're excited about. (When we have live-date information ready, we'll post that webcast information in the usual place.) Independent lighting consultant Eric Bretschneider and Cree's Ralph Tuttle, who represent an Illuminating Engineering Society (IES) working group, will explain how the IES is working toward a new test methodology (TM-35) to predict chromaticity shift in LEDs and SSL products. This is leading-edge test and measurement information. Tuttle will discuss the development considerations for the soon-to-be-published standard, and Bretschneider will explain the math behind the projections that will quantify chromaticity shift and its relationship to the end-of-life of SSL products.