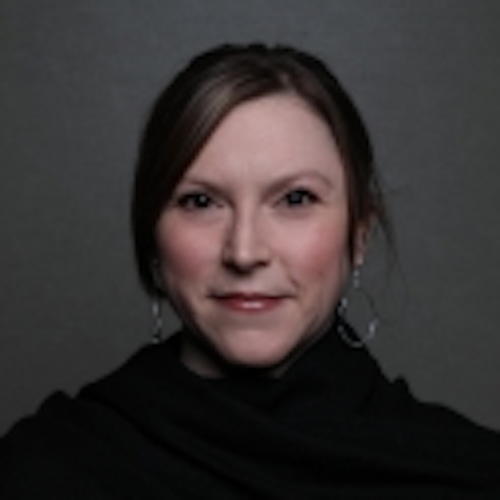 One of the points covered in our recent webcast with Wirepas on scaling IoT in commercial spaces is that wireless smart lighting systems can be accessible via individual building occupants' smartphones. We had an excellent question from one audience member that touches upon on a common concern regarding access and functionality amongst a large group of users on the network in a smart building. After the presentation, moderator and chief editor Maury Wright turned the spotlight back onto Wirepas technical experts Parjinder (Parj) Sangha and Richard Kinder of Wirepas to get their take on communal control.
Maury Wright: In a commercial environment, do you really want individual users to have access to the lighting or is that better served to the facility manager? I can see the usefulness in commissioning, but day-to-day usage I think would be problematic. Think about everyone constantly adjusting the thermostat.
Parj Sangha: So, that is actually a very good question. When you start to look at the environment itself, you kind of have the issue there with temperature. But when you start to look at lighting, when you've got banks of desks or individual desks or meeting rooms, being able to control the lighting over your local area should be possible; and it is part of the WELL building requirements or the human-centric requirements to have the ability to control lighting at a more local level and make your personal working environment or your surroundings the right conditions. And when you look at light levels, some people like extra light levels, higher light levels; some people like lower light levels. It's quite difficult to find the perfect balance. So it's quite important as part of the human-centric approach to enable the user level the ability — because that's ultimately who the building is for — to control their space. And it's the mesh itself and the connectivity protocols that allows the connectivity to maintain good and seamless operation.
MW: It's easy to see that if you were talking about an office, a private office, but especially when you start talking about a space that's constantly being optimized and workstations being moved around and walls — cubicle walls — being changed, you may not have the same dedicated light above the same workstation at all times; or people or multiple workstations may share the same light. Can you accommodate that in some way?
Richard Kinder: That ultimately comes down to the lighting application layer and the algorithms used to arbitrate that. I might ask for a certain light level as an individual in accordance with the wellness standards that Parj mentioned, but just as in a car, when we press the accelerator we're not directly connected to the engine anymore, there's something arbitrating that. Potentially, there's some interesting innovation possible from the application layer to mediate those requests and try and come to a situation that's good for everyone. It's a difficult topic — the thermostat analogy was great from the questioner. Obviously someone who's got an insight into my home! But I think the other point that you touched on was really important around the commissioning. Being able to use a standard smartphone to do that commissioning I think that's quite an important topic as well that maybe we didn't touch on in the presentation, so thank you for raising that.
Get to know our experts
Parjinder Sangha is director of smart lighting at Wirepas, bringing 15 years of experience across the lighting and building services industry. Having started within the LED industry at Future Lighting Solutions, Sangha helped enable the lighting industry to adopt LED technology through learning and solutions. Recent roles at Otis and Zumtobel Group involved understanding applications and developing stories for specification for architects, lighting designers, consultants, and contractors. Sangha holds a BA (Hons) in business and computing from Brunel University.
Richard Kinder is vice president of product marketing and a member of the leadership team at Wirepas. He has worked at several technology companies over the years, bringing a variety of innovative software products and platforms to mass deployment. Most recently, Kinder spent 13 years at Redbend Software and HARMAN International where he helped to grow Redbend from 25 people to a $200M acquisition by HARMAN. Previously, he worked at Sun Microsystems' JavaSoft, Symbian, and Palm. Kinder holds a B.Sc (Hons) in chemistry from Imperial College of Science Technology and Medicine.
You can register and view this webcast on demand to get the full presented materials and expertise in smart buildings on the grand scale.
Curious about commercial smart buildings and IoT-networked controls?
Lighting automation maximizes building energy savings
IoT drives an expanded ecosystem in the lighting value chain
ESCO model makes sense in retrofitting SSL for smart building services
Commissioning connected lighting networks: Theory and practice, challenges and opportunities