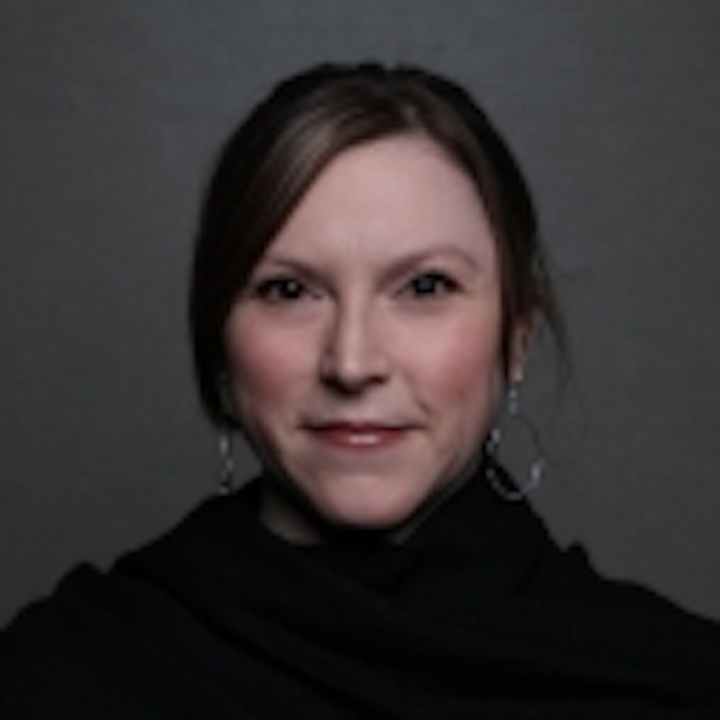 After I attempted and failed to get "It's the Most Wonderful Time of the Year" out of my head, I decided to turn my attention to the top content and resources that we shared with you, our audience, in 2018. You'll learn next week what made the list of top articles in 2018 — you can revisit the top features of 2017 and top news stories of the same year as well for a fun flashback Friday. For now, see what featured prominently in our social feeds and in our media resources below.
Most popular webcast of the year — The realities of LM-80/TM-21 and setting false lifetime expectations
Again, like I mentioned in last year's blog, if I could link you to this webcast presented by Erik Swenson of Nichia and Patrick Durand of Future Lighting Solutions, I would. But since it happened in May, it expires off the website at the six-month mark. Suffice it to say that the number of people interested in registering for this webcast made it the top talk of the year. Swenson and Durand steered the attendees toward the optimal analysis of LED lifetime performance test data and how to apply LM-80 data properly to product selection and system design decisions. These two heavy hitters have a combined experience of nearly 30 years in the solid-state lighting industry and they are quite familiar with the engineering side of product development and leveraging standards.
Most popular video of the year — Top 5 Stories from Strategies in Light – Feb. 15, 2018
It comes as no surprise to me that one of our Top 5 stories videos had the most views this year. After all, whether you attend the event or not, there is always so much to see and hear, people with whom you need to meet, how could someone possibly catch all of it? This video featured the highlights of Day 2 from Maury Wright's perspective, which included the Plenary session and themes on connected lighting.
Top tweet of the year — A compelling conversation with the DLC
It's pretty clear that the Twitter audience is engaged with the DesignLights Consortium and has an extensive reach, since all three of our most viewed tweets were related to DLC coverage or contributions to LEDs Magazine content! The most popular one was in regard to the blog where I spoke with Damon Bosetti and Christina Halfpenny about development of the qualified products list (QPL) requirements for horticultural lighting, and how those plans were progressing with involvement from many stakeholders.
Our latest blog is up! @DesignLightsSSL leaders update Carrie Meadows on #HorticulturalLighting energy-efficiency efforts and the forthcoming QPL https://t.co/Xh1FOCJvNSpic.twitter.com/45qHsp4ILn

— LEDs Magazine (@ledsmagazine) July 20, 2018
Most engaging on Facebook — Snapshots from the exhibits at Strategies in Light 2018
Again this year, the trade show takes the lion's share of clicks, shares, and reactions on our Facebook page. Product "beauty" shots always bring attention to what looks cool and unique in the Strategies in Light exhibits and this year was no exception, with stands featuring interesting displays of horticultural lighting, filament lamps in multicolor schemes, and plenty more to catch the eye. If you haven't yet considered your registration options for the 2019 Strategies in Light event, note that the early-bird offering will expire in early January.
Most engaging on LinkedIn Page — IoT webcast Q&A blog with Wirepas experts
I am pretty happy to see that another blog post made it into our top media and social moments this year, this one featuring an interesting question answered by industry experts (not a clickable screenshot below). This social activity always provides some valuable insights into what people are responding to and more things to consider as far as topics and formats that resonate with people. Our webcasts deliver excellent opportunities for blogging follow-up especially with the Q&A period, where attendees ask questions that might be on others' minds. The Wirepas speakers were engaging and informative on scaling IoT in commercial buildings, so I definitely encourage you to check out that webcast on smart buildings if you haven't yet had the opportunity.