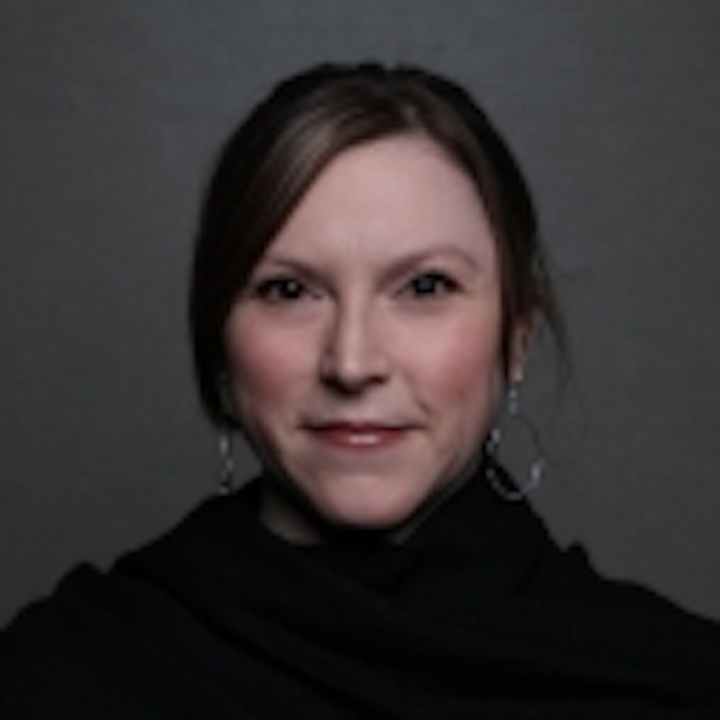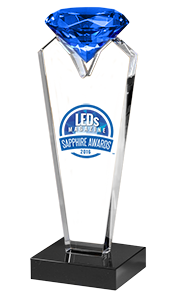 Over the last five years around this time, we have gotten really geared up while a lot of folks are winding down their productivity for a winter holiday stretch. Because at this time, behind the scenes, we are working on the evaluation process with the Sapphire Awards judging panel to get the submissions whittled down to the finalists and then to the winners across 15 product categories, as well as the Illumineer of the Year award. Check out the 2018 Sapphire Awards winners to get a sense of how the judges' viewed the milestones in product development of the past year.
I hope what you learned about the Sapphire Awards submission process earlier this fall was helpful to you in crafting your entry — finding the right balance of technical specifications and engineering inspiration. We appreciate the detail and effort you expend to ensure we get your message loud and clear.
We take the assignments of our judges and our responsibility to you in the industry very seriously from the get-go. We don't hide the judges' identities from the public — you will see them listed below. But we do ensure that there are no conflicts of interest when they receive their assigned categories for evaluation. No judge has a vested interest in the outcome of a specific product in their respective categories. Yes, they represent companies and consultancies across the entire LED and solid- state lighting (SSL) supply chain, so some of their organizations may have a horse in the race, so to speak. But not one of those individuals will be responsible for evaluating a category that includes their company's submission. We do keep the individual assignments private so that no particular judges can be contacted regarding a specific submission.
The judges rely on their industry expertise to evaluate nominated products and will assign each entry a score of 1–5 Sapphires. After the winners are announced, we will also feature those entries that scored 3.25 Sapphires and above in the magazine. Read last year's article that featured the scores to see how that information will be relayed.
I'm really looking forward to the shortlist. You can revisit the 2018 Sapphire Awards finalists to get excited for the first-stage reveal. I expect that we will see products that represent the leaps forward in LED and module performance we've covered recently; the advances of smart, connected lighting technologies enabling intelligent systems at various scales of deployment that we continue to monitor; and other clever designs that bring emerging applications into real-world scenarios right now. And the Illumineer of the Year category is exciting to consider because as past finalists and winners have demonstrated, those forward-thinking individuals always combine a sense of quality commitment, long-term value, and scalability of concepts with their passion for moving SSL technology into the future. Join us at the Sapphire Awards Gala to find out firsthand who will be honored on Feb. 28, 2019.
2019 Sapphire Awards judging panel
Jim Benya – Benya Burnett Consultancy
Deborah Burnett – Benya Burnett Consultancy
Carl Bloomfield – Intertek
Chris Brown – Nextgen Lighting
Daryl DeJean – Emerging Technologies Associates
Rachel Gibney – Available Light
Monica Hansen – LED Lighting Advisors
Eric Haugaard – Cree
Dawn Hollingsworth – Darkhorse Lightworks
Duncan Jackson – Billings Jackson Design
Brad Koerner – Philips Lighting
Clifton Lemon – Clifton Lemon Associates
Dave Neal – Seoul Semiconductor
Steve Paolini – Telelumen
Kris Sandheinrich – KGM Lighting
Willem Sillevis-Smitt – Lumileds
Milena Simeonova – LiteHeal
Phillip Smallwood – Strategies Unlimited
Aaron Smith – Finelite
Robert Steele – Strategies in Light
Maury Wright – LEDs Magazine