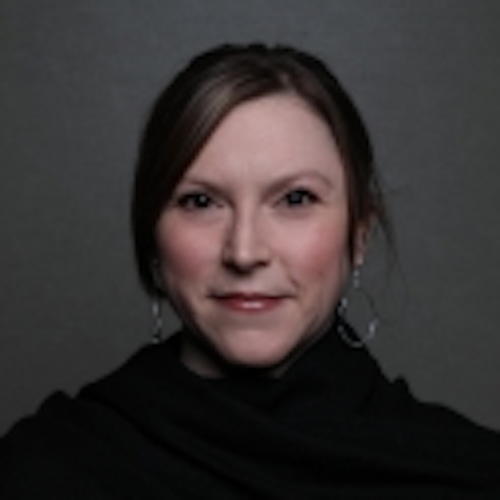 Museum lighting is one of those tricky applications that goes beyond the utilitarian aspects of general illumination. Not only is the project team responsible for ambient light but also for creating a holistic viewing experience, enhancing the building's architectural design, and preserving the precious works of art in the space.
Mark Sieber, president of ERCO North America, and Suzan Tillotson, founder and president, Tillotson Design Associates presented a webcast on modern museum lighting with LED technology, moderated by Lux applications editor John Bullock this past Wednesday.
Sieber commented that ERCO's first priority is quality of light, not the luminaires. Luminaire aesthetics can be tailored in many ways that will satisfy the facility management team, but the LED lighting technology must perform well and deliver the right amount and color of illumination in the correct spots first. He also mentioned interchangeable light distribution, enabled by tertiary lenses, that allows for true flexibility in achieving museum lighting design goals. And Sieber also indicated that working with project designers like Tillotson helps companies like ERCO to push their solid-state lighting (SSL) solutions to new levels of performance and aesthetics because of the demands of the application.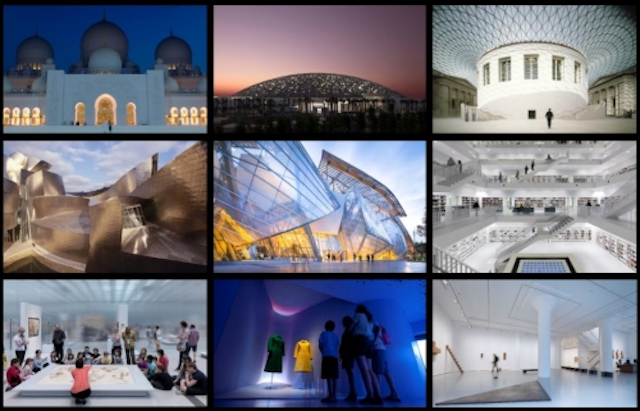 Museum lighting requires lighting designers and specifiers to balance many technical and design factors. Tillotson outlined the following points of architectural consideration for museum projects:
Create a sense of arrival/destination with wayfinding
Consider transitions in quality/quantity of light
Make periodic visual connections to the exterior
Minimize visual clutter
Understand the identity of the institution
Reduce eye fatigue by minimizing high contrast
Key technical points of museum lighting installations include the following:
Know the type of art collection
Choose fixtures and lamps with (high) 90+ CRI
Understand the staff's maintenance capabilities
Maintain proper light levels and consider the time of light on the piece
Maintain a 30-degree aiming angle from the center of artwork
Minimize distraction and glare
Utilize dimmable and/or dynamic white (tunable) sources
Reduce energy consumption
Minimize the thermal impact on the art environment
Interested in other examples of challenging museum and historic monument sites with delicate artwork and architectural details that required special lighting consideration? Check out these articles.
Maury Wright explores the impact of an SSL installation that is tailored to the specific needs of museum exhibit lighting, enhancing the visitor experience while safeguarding the precious works of art.
More than 7000 LEDs went into the SSL products that now light the iconic Sistine Chapel interior and the frescoes created by Michelangelo.
Historic and sacred buildings are an application in which LED-based lighting can excel given the flexibility of form factor and the fact that LEDs generally require less power than legacy sources, and therefore no new infrastructure.
A famed San Francisco wax museum turns to AC-powered, MR16 GU10 LED lamps to spotlight life-size representations of actors, politicians, and more, while the Staten Island Museum turned to PAR30 SSL products to light its historical exhibits.