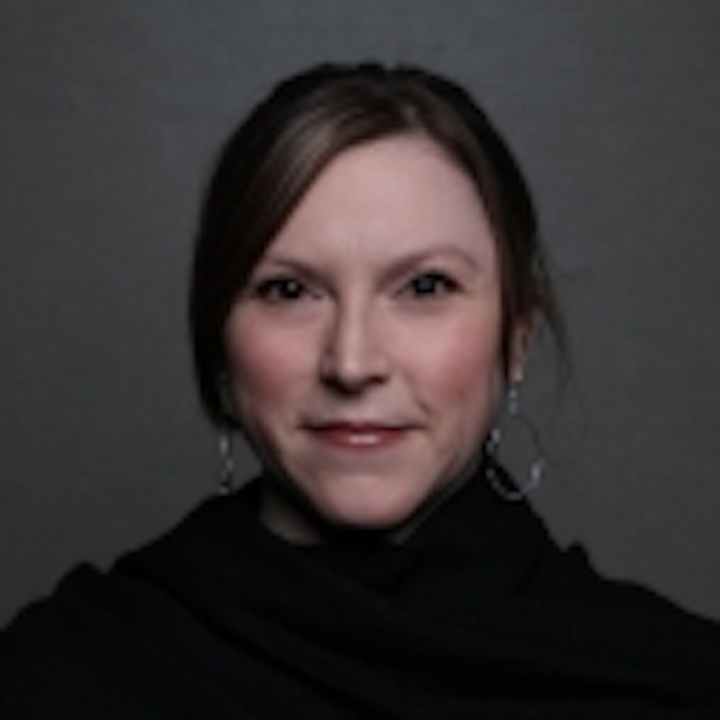 Since the early bird deadline closed for the annual LEDs Magazine Sapphire Awards, our team has been checking on the submissions in progress to get a sneak peek at what solid-state lighting (SSL) technologies the industry has in store for our judges' consideration. And it might be the toughest evaluation so far in year five. Today I offer five tips for those of you who haven't completed a submission.
1. Objectify your technology 'baby.'
First, define what you're submitting. What is it and what intended purpose does it serve? Where does it fit into the supply chain? How does it perform? You might be having an eye roll at my simplicity, but I am serious when I tell you that we have seen these fundamental details left out in the past! We have a description for each category now on the Sapphire Awards website so you can determine where your work fits best. But don't get hamstrung struggling with category. Every year we fiddle with the entries that we think belong elsewhere so they can be judged by the proper criteria and by the appropriate category judges.
2. Exercise your creative writing skills.
No, I don't mean make stuff up! Think about how you would tell the story of this product or Illumineer nomination. What challenges does the technology resolve? How does it fit into the application(s) it is intended to serve? Objectively, what is unique about it? For an Illumineer nomination, how did your team or individual innovator decide what to tackle? How did they approach a problem, or improve an outcome in the SSL market? What new knowledge did they impart, if applicable? As Maury Wright observed during last year's Sapphire Awards process, "An essay can convey inspiration, perspiration, and realization in a way press releases and datasheets never can."
3. Present the facts, too.
We do still need the datasheets, though. Lamps and luminaires need detailed photometric data for the most thorough evaluation, but nearly any solid product launch should include some form of comparative data. Lab test reports are encouraged if they are available, but you won't be excluded if not. Don't forget still images (good quality, please, so we can deliver the best coverage online, in video footage, and in LEDs Magazine). And sure, if you have videos, include links to those as well. We want to consider the full information package.
4. Find inspiration in past winners.
This is not a ploy to get clicks, I swear. I do think you'll find the features on the previous Sapphire Awards winners illuminating (sorry!), because we provide a round-up of details on what drove the selection — features, controllability, performance, value in the market, and so on. See what your peers have done in 2015, 2016, 2017, and 2018; then tell us how you have gone beyond the prior state of the art.
5. Accept constructive criticism.
If you have entered before, please take the judges' feedback into consideration. We have always offered the comments from the evaluations after the winners have been announced at the Sapphire Awards Gala. Those comments are provided privately to any company that wants to know what factored into the score. Often, there are specification questions, details on installed products in application, or other insights that could help you critique your strategy in presenting your innovations.
Hope this helps to bring new focus to your Sapphire Awards planning. Head over to submit your entries or finish them up before Oct. 19.