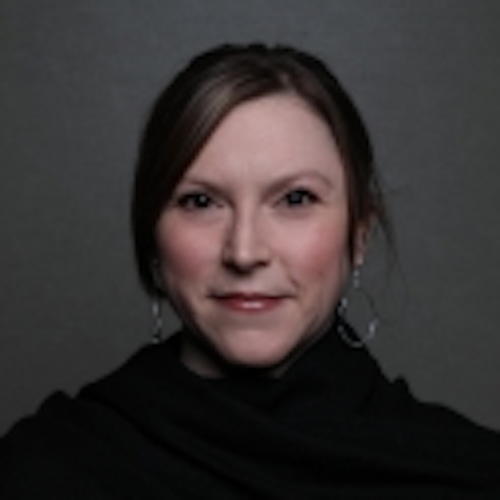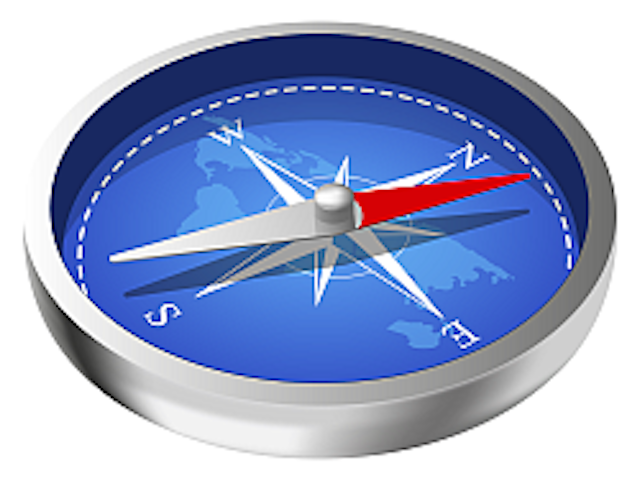 In this space a year ago, I blogged about my first trip to the Lighting Research Center (LRC) in Troy, NY, attending the organization's annual Partner-Alliance event. You can read that linked blog to learn more about the LRC event purpose and structure, so I'm not going to repeat much of that here. The day was packed with a rundown on the year's solid-state lighting (SSL) research projects and what those efforts yielded — whether the expected outcomes were proven out with data, such as in the further studies of circadian lighting with Alzheimer's patients, or unexpected and leaving the door open to more research as in a reported study on the impact of blue light from mobile devices.
As I drove along winding roads through New York, Vermont, and New Hampshire on my way home, enjoying the pastoral scenery while mulling over what I heard and saw during the LRC program, my vehicle's navigation system beeped to alert me of an upcoming slowdown due to a road crew and I saw an opportunity to pull off earlier than expected and take a short coffee break. (Head's up: The world's best maple latte can be found at Lumber Jack's Coffee Stand in Hoosick, NY. I dare you to refute this claim.)
It occurred to me that the roadmap and navigation changes were clear metaphors for the connecting theme of the day's presented research and discussion. The main event I found most illuminating was the early panel on the future of lighting. Panelists Randy Reid (founder and publisher, EdisonReport), Mark Lien (industry relations at the Illuminating Engineering Society [IES]), Lori Brock (Americas head of innovation, Osram), Priscilla Richards (team lead, codes, at NYSERDA), and Paul Schoemaker (decision sciences and business strategy expert), under the moderation of Noveda Technologies president and CEO Govi Rao, each made a statement on where they believe the future of lighting lies. All agreed that a lighting company in the 21st century is no longer just a provider of "glass and metal," as several speakers and attendees remarked more than once. Instead, I heard all parties conceding that the industry has shaped into one where technology- and application-driven organizations and companies are going to continue blazing the trail that started with the incandescent filament blub. And some will likely fall by the wayside like abandoned towns.
The path for lighting over the last several decades has been disrupted by new technologies that demanded different manufacturing approaches and created speed bumps in terms of regulation and best practices, including the need to develop LED and SSL standards for performance and testing to those parameters. Sometimes the road has smoothed over and brought a new influx of cash investment and opened up new lanes to develop enabling technologies and SSL systems around emerging applications such as circadian lighting and horticultural lighting, and new methods as well as materials for SSL component and end-product fabrication, like 3D printing.
There have also been times that the roadway has delivered information that can make us question the direction in which we should be driving. Earlier this year, Mark Rea provided the SSL community with a well-reasoned and organized rebuttal to the US Department of Energy's conclusions on the energy efficiency of horticultural lighting, using the findings in the Horticultural Lighting Report undertaken by the LRC's Leora Radetsky to advise against taking the energy savings results at face value. No one is refuting that lighting as a general rule can achieve better energy efficiency when appropriately designed and implemented LED systems are used. However, Rea observed that calculations on energy savings and lifecycle costs for horticultural fixtures need to consider the type of grower operation, the density of fixtures, and other factors, and in some scenarios the LED offering may not provide the best ROI for the grower. Some scenarios. That doesn't mean we should put up a dead-end sign. There is an abundance of exciting work that demonstrates the additional value of LED light for cultivating crops, including pathogen resistance, disease prevention, and nutritional and flavor profile improvement. And so we expect that road to become well-traveled.
And then there is the field of lighting for health and wellbeing, which remains in its infancy. It's kind of like Route 93 here in New England: There's been a lot of work, and it continues. I believe more productive results will be seen from the research than that particular highway work. Plenty of studies have been backed by lighting scientists and other experts regarding the human response to light. But we are still not at a best-practices point. Hopefully you already know that there has been a circadian lighting task group initiated with UL and led by Rea. An update during the event established that the task group's mission is to "develop a recommended practice (RP) for the specification, measurement, and application of lighting to support circadian entrainment of individuals in daytime work environments." Note the clear objective here. We are not to expect anything outside of these terms from this RP. Not recommendations on night-shift work, or how lighting might aid in various medical treatments. To remain focused, the task group expects to determine parameters and recommendations on the timing, duration, spectrum, amount, and distribution of light. SSL manufacturers, lighting specifiers, and lighting designers will surely be ready with their input when a draft is available for public review and comment.
The roadmap cannot be a straight line and allow the LED and SSL industry to achieve success and sustainability. Certainly, some applications are going to converge and build upon the current knowledge base and product development. But the most interesting and lucrative journey is one paved with innovation that turns to commercialization.
*Many thanks to the Lighting Research Center staff and partners for their time and hospitality.