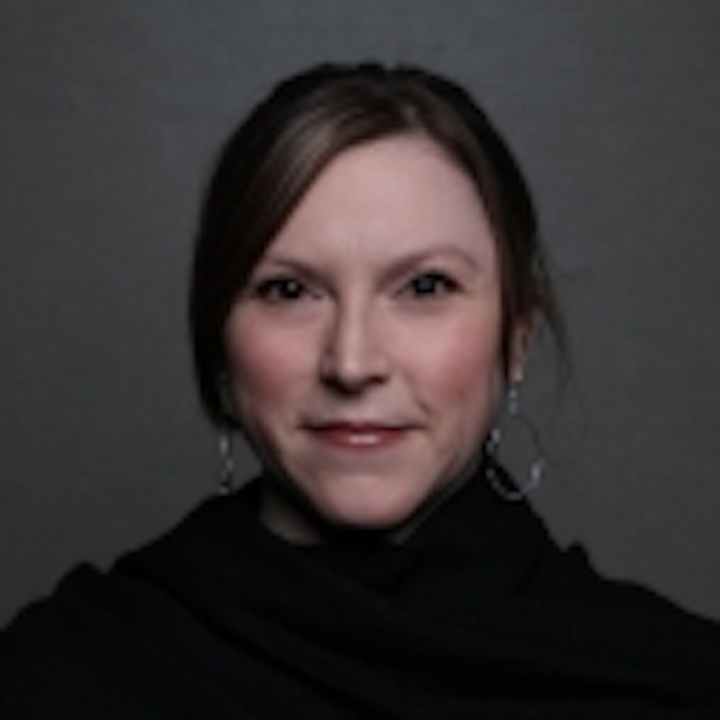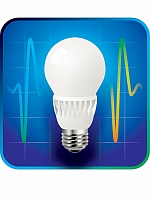 Human-centric lighting has been a compelling topic in our pages, on our website, and in our event strategy for some time now. But it has taken some time to get the entire solid-state lighting (SSL) industry to understand the need to evolve its approach to human-centric lighting design. Based on newer research, industry experts have advised product developers, lighting designers, and lighting specifiers to seek a strategy that extends beyond correlated color temperature (CCT). Nowhere was this more evident than at last summer's inaugural Lighting for Health and Wellbeing Conference. Across the board, speakers from various fields explained the impact of lighting on the human biological condition — from medical researchers to clinicians to lighting consultants and more, the consensus was that lighting is capable of bringing about both positive and negative effects on human health and wellbeing, depending on a combination of design principles including distribution and "dose," timing, and spectral composition of the light produced.
We at LEDs Magazine and the PennWell LED & Lighting Network have worked to stay abreast of developments and provide you with the resources to understand the timely topics that drive business and technology innovation opportunities. Sometimes we need to look outside of our own content and make sure we deliver context around other media straight from the sources we'd go to ourselves. With support from the Light and Health Alliance, the Lighting Research Center (LRC) at Rensselaer Polytechnic Institute has recently produced an educational video series on the science of lighting for human health. In a succinct way, LRC director Dr. Mariana Figueiro delivers information on principles regarding circadian rhythms and how the circadian system can be manipulated via circadian entrainment; what circadian stimulus (CS) is, how it quantifies the impact of lighting on the circadian system, and how other traditionally-considered metrics compare; and how to use the circadian stimulus calculator developed by the LRC. The CS calculator can also be accessed from the LRC page, where you'll find the first three videos in the series and additional resources for healthy lighting design.
We're looking forward to the next editions in the one-day Lighting for Health and Wellbeing Conference lineup, where the industry will gather to discuss the latest studies and project results and determine next steps. The conference advisory board is working on the program and we will have news for you in the upcoming weeks. Next up is the US event, which will be held July 18 again in Newport Beach, CA. And this fall the European event will launch in London on Sept. 26.
Get a full picture of how the science and application of lighting for health and wellbeing has changed with these additional articles and viewpoints:
Research assesses the value of human-centric lighting
LightingEurope calls for light quality and human wellbeing legislation
Alzheimer's patients benefit from human-centric lighting designed to be emitted by tables
Human-centric lighting illuminates the possibilities for wellbeing
Human-centric lighting set to drastically improve workplace and individual performance
Danish care home looking at circadian lighting's potential to improve health of dementia residents