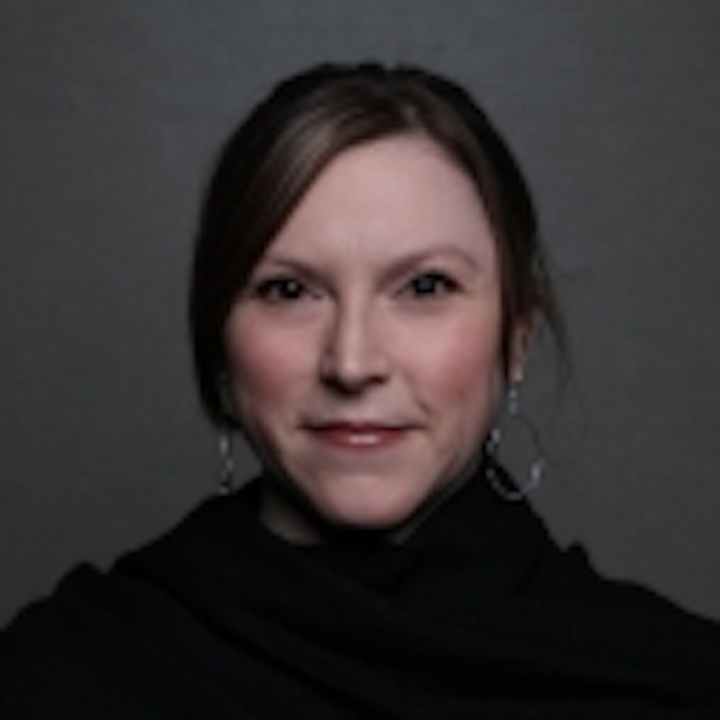 LED lighting can make a significant impact on energy efficiency, no doubt. But it can really score points in the high-profile sports lighting application with its ability to enhance visual acuity on the playing field, boost color and contrast in the sports broadcast for HD viewing, and improve the experience of the fans in the stands at the live event. Following are a few examples where LED sports lighting showed its ability to go "pro."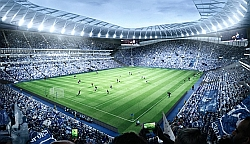 As recently as today, our Mark Halper reported on the forthcoming upgrade to the football pitch lighting (that's soccer to North American fans) for London's professional club Tottenham Hotspur, which had previously unveiled its plans to incorporate LED sports lighting into the roof of Hotspur's new entertainment complex, which is scheduled to open this summer.
"Spurs" are not the only players meeting their match in high-performance lighting on the pitch. LED sports lighting upgrades have also been reported at venues for Italy's Juventus, Spain's Sevilla FC, and PSV Eindhoven, which all relied on Philips ArenaVision fixtures.
In 2014, LED sports lighting was drafted as a top-round pick by the National Football League (NFL) and made its big-broadcast debut to a SuperBowl audience in 2015 at the University of Phoenix Stadium in Glendale, AZ. The number of metal-halide (MH) fixtures was reduced by more than half with SSL replacements from Ephesus Lighting that incorporate Cree LEDs, delivering 75% energy savings at the monster venue.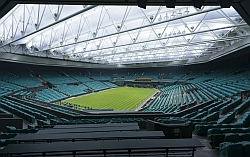 This past summer,
Wimbledon aced the transition to LED sports lighting
with its Centre Court, which features a retractable roof. Musco and ME Engineers worked alongside a TV crew as well as professional tennis players to ensure the SSL would be ready for primetime and would enhance play without creating unnecessary glare.
In 2016, Major League Baseball came out of spring training to more Musco and Ephesus lighting at the San Diego Padres' Petco Park and the Texas Rangers' Globe Life Park, respectively. Glare control for both players and residents was a driving factor in the Padres' project, as the park is located in a downtown area with plenty of glass-faced high-rise buildings around. The Rangers reported more uniform lighting even with fewer fixtures once its LED sports lighting trotted onto the field.
And while I don't personally consider racing a sport (Gasp! Cue the rotten vegetables being thrown my way),
NASCAR's famed Martinsville speedway
became the first major motorsports facility to be lit with LED sports lighting – also courtesy of Ephesus (now owned by Eaton).
Obviously, the energy savings and reduction in maintenance are appealing in such large venues where operations can come at a high cost. But the light quality has been the real winner when it comes to high-output luminaires like these, where overlighting could easily overshadow big-name sports superstars. You can also watch a short video from our colleagues at Lux on how lighting is improving the way viewers experience sports.