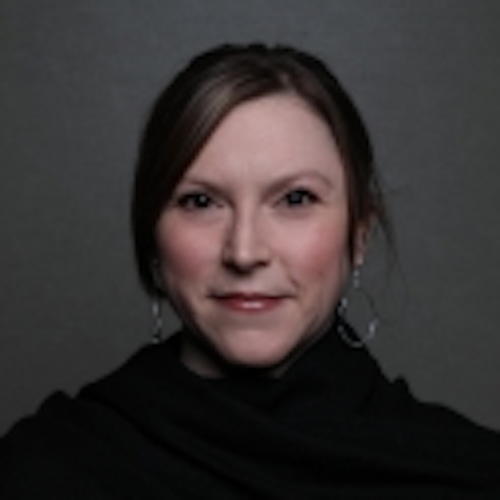 Unless you've been in a flotation tank or under a rock the past several weeks, you will have noticed a lot of news coming out of Philips Lighting. From its fourth-quarter financial reporting where it initially revealed that it would be changing the company name to new Hue launches and Li-Fi projects, the company has been busy calculating its moves in both consumer and commercial enterprises. Now Philips has announced the name change, with just an upcoming shareholder vote standing between its pure-play lighting past and its plans for the future.
Our colleagues at Lux banged out a story yesterday on the proposed name swap from Philips Lighting to "Signify." And today our contributor Mark Halper was able to connect some more dots between the name change and the still-shifting priorities and business models of the lighting industry.
Both editors have noted that the name change hinged on the lighting company's relationship to its former parent entity Royal Philips, which required the name change to occur within 18 months of the selloff of its controlling interest in the lighting company.
As Halper noted in the February financial earnings story, "Responding to an analyst's observation that systems and services appear to be rapidly growing within the professional segment, [CEO Eric] Rondolat described systems and services as the latest of several strategic lighting industry transitions." In the latest news, Rondolat is quoted: "Our new company name is a clear expression of our strategic vision and a fabulous opportunity to introduce a new corporate look and feel that is uniquely our own and will serve to further unite our 32,000 employees."
Both stories reference the sea change happening in the solid-state lighting (SSL) industry regarding connected lighting, the Internet of Things (IoT), and a long-term services strategy that Philips and other companies are looking to get ahead of.
It seems to me that chief editor Maury Wright was spot on when he titled his February LEDs Magazine Commentary "Executive transitions mirror the evolving LED and SSL sectors." He was referring, of course, to the management moves across the industry, but this thought applies to the entire supply chain and business model. It should be very interesting to see what companies promote next week at Light+Building and throughout the year — will we see more management changeovers in favor of building specific application and technology-based businesses, perhaps more reinvention of long-standing identities? What do you think about the new name? What else is coming down the pike? Let us know your thoughts in the comments below; you can also talk to us on Twitter, Facebook, and LinkedIn.
More "transitional" business stories in recent years:
LEDvance has had its share of change, from spinning out of Osram as a separate entity to its ultimate sale and new head honcho announced this year.
Lumileds, once part of the Royal Philips organization, went from one terminated sale to a done deal with a New York-based investment firm, and picked up former Micron Technology executive Mark Adams to stand at the helm.
Cree was working on a deal to sell its Wolfspeed power IC division to new pack leader Infineon, when concerns over foreign investment were raised and the deal was canceled. After it was announced in mid-2017 that Chuck Swoboda would step down, semi industry leader Gregg Lowe was tapped to replace him last September.
Certainly, there has been a lot of chatter about Current, powered by GE since it was launched to represent the commercial lighting business, as well as the future of GE's lighting businesses, with a recent sale announced in the EMEA region.