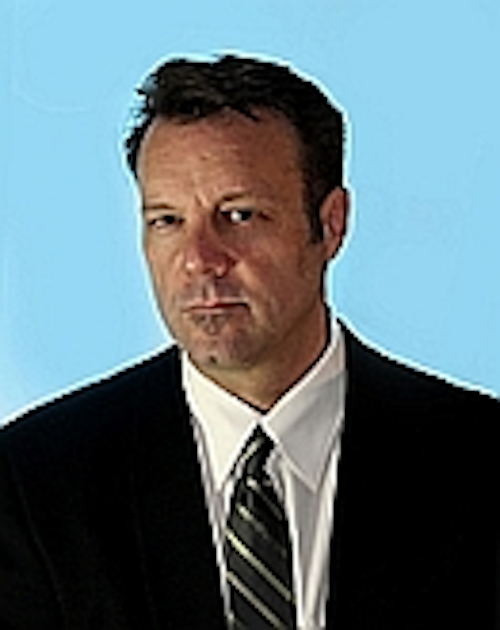 This industry is experiencing an unimaginable whirlwind of technical directions in which it can move. With the Internet of Things (IoT), LED lasers, Li-Fi (light fidelity), high power, chip-on-board (COB), flip chip, etc., the topics and terms are endless. The Pandora's Box of issues related to a new technology and a rush to market has been opened. What is left to work with, hope? It is rather fitting that The LED Show, Strategies in Light, and Lightspace California are being held this month (February 28–March 2, 2017) near Disneyland. A world of possibilities on every street or path, much like the booming film industry just down the road.
The lighting industry had been static or at least influx in past years. The advent of solid-state lighting (SSL) was, in fact, a panacea for the Illumination world. Companies had reached the end of discharge lighting potential and phosphor performance marks. LED lighting arrived on the scene at a perfect time to pump life into a commoditized world. But that's what capitalism does to all products bought and sold. When creativity becomes stagnant and good ideas wane, they reach back into the box and recycle. We shouldn't worry about the next big thing — rather, what we can do with an aging infrastructure of 100-plus-year-old legacy lighting? Is now the time to change? With a clean slate in front of us, would we choose an Edison socket?
Who, if anyone, is in charge of turning the knob regulating this progress? Are we right back where we started? Is this "art imitating life"?
The Matrix of smart cities and lighting controls progress reveals the insecurities of the security layer in IoT. I believe 2017 will probably be the year of a larger consciousness and bring about a standard we can all work around. Colin O'Flynn, a White Hat ethical hacker, will be presenting a workshop (Feb. 28) on just that topic.
In a Back to the Future plenary presentation, Jonathon Erland (of Star Wars special effects fame) is slated to deliver the speech of all speeches and visual dazzlement. He said, "James, I've compressed an hour and a half into the 30 minutes' allotted time. I am bringing two assistants to make sure the talk goes well." This is classic movie set preparation at its core. I love working with professionals, setting the scene, and working out the details.
Another Legend speaking at Lightspace California is Howard Brandston. In one of his rare appearances, Howard will discuss past experiences in his "Ignoring the Rules" lecture. It is an apropos segway in the sentiment of most current lighting discussions.
As I have said on numerous occasions, "We are not alone." Many other industries (i.e., information technology) see the lighting pie as delicious and are ready to take a bite. The problem is we (lighting folks) see it as the whole meal, not just the dessert. Apple, Google, and Amazon are poised and ready to feast at any moment. With SSL, the possibilities are endless and that is the crux of the issue. Too many choices often confuse companies in generating a viable game plan. A fluctuant business model makes it appear weak or lacking a united front to outsiders. Standards will help and conversations amongst ourselves are the only way to synergize with minimum unfriendly foe influence. The networking events at Strategies in Light and The LED Show are considered the best of class in lighting circles. Luckily, the vicissitude of the illumination business can also be our best attribute. I am not saying close off communication to others — just develop a workable plan first.
Come join us with a walk down Main Street, watching the inspirational Electrical parade.
Visit strategiesinlight.com and lightspacecalifornia.com for more information on the conferences, exhibitions, and registration details.