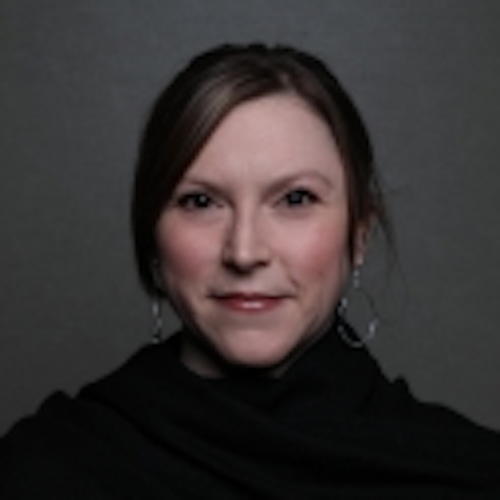 This week we continue and expand on the Internet of Things (IoT) theme from our last blog by blending context and coverage on smart lighting, smart building, and services opportunities enabled by this trending technology.
10. Certainly there are lot of factors to consider in a business model that hinges on lighting services and further development of IoT technology. Aurora Group's IoT boss Neil Salt has discussed with our own Mark Halper the business and technology challenges posed by this field.
9. LumiFi's Beatrice Witzgall echoed this theme in an article for LEDs Magazine, in which she suggested the need to recast the supply chain roles and responsibilities in the lighting industry now that IoT is on the menu.
8. Indoor positioning systems are popping up now and hopefully will prove out their value to big retail customers. Halper recently reported that US retail giant Target said it will installed lighting-based IPS at nearly 1000 stores by Christmas.
7. While technologies such as ZigBee, Z-wave, visible light communication, and Power over Ethernet — to name just a few — can support commercial smart lighting schemes across broad spaces such as retailers, warehouses, and office buildings, many lighting vendors have been counting on Bluetooth. Some vendors think the new Bluetooth mesh standard will kick off a commercial smart lighting bonanza.
6. Of course, security is a viable concern and rightly so, as demonstrated by an "ethical hacker" at LuxLive last fall. But while some are questioning the feasibility of securing the IoT, authors from Silvair have stated that focusing on the right tactics and protocols can indeed deliver secure smart lighting.

5. Many in the lighting controls business are proactively seeking collaboration and communication in order to build more interoperability into IoT lighting schemes. Take Legrand's Eliot program announcement and company executives' comments about partnership playing an important role.
4. It's been stated: Lighting companies must team with information technology specialists to leverage the latter's strengths in communications and networking. As with any high-growth tech movement, a healthy crop of smaller, behind-the-scenes companies is emerging to take lighting to the next level.
3. Although lighting companies are teaming with IT outfits, the two industries are also competing for many of the same IoT possibilities. Barclays plc, for example, is operating an intelligent building system at its investment banking headquarters in London, without involving the lighting.
2. Want more "things"? Check out "30 ways IoT lighting can solve everyday problems" by our colleague Ray Molony over at Lux.
1. Finally, the IoT Arena at this year's LuxLive promises to deliver the latest perspectives and prospects of digital lighting technology, with speakers, sessions, and a stage where the industry's brightest minds can come together and share their knowledge and developments to integrate IoT into the lighting future. Peek at the full conference and exhibition program and make your plans to land in London in November.