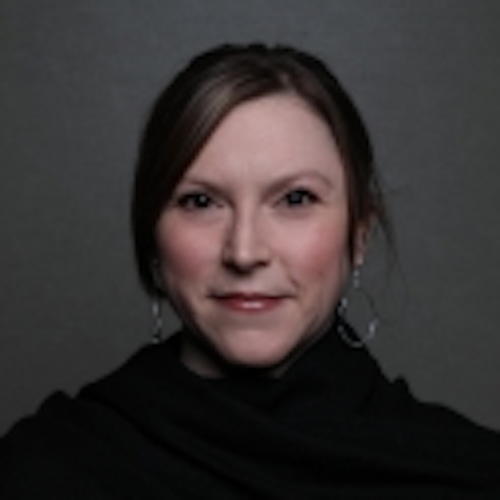 The US Horticultural Lighting Conference in Denver is just 11 days away, and we're all gearing up to hear what the latest crop of horticultural science and solid-state lighting (SSL) technology experts has to say.
We are witnessing the digitalization of all aspects of business and production. It's quite apparent when you look at the program for the Oct. 17 event. From using new instruments to measure the impact of light on plant biology, to customizing ultraviolet (UV) LED light sources for growing crops and harnessing the analysis and simulation powers of software to deliver specialized SSL for horticultural operations, the LED and lighting industry is developing the tools and techniques to help growers power up their produce — improve it, protect it, and enhance their profitability over time.
The closing Plenary really looks to be ready to provide a powerful summation of that theme of digitalization. Senior research scientist Tessa Pocock of the Center for Lighting Enabled Systems and Applications (LESA) at Rensselaer Polytechnic Institute will deconstruct some misconceptions about the relationship between plants and light. She'll also present support for the complex interactions between specific plant species and horticultural lighting, in addition to demonstrating how automation and sensors can be incorporated for data collection and monitoring of plants and the horticultural systems that support them.
We're eagerly awaiting the conference and hope to see you at the Denver Marriott City Center in Colorado. Plan your travel and begin supplementing your horticultural lighting know-how alongside delegates that cross the spectrum from design engineers, product managers, and academics to growers and urban and vertical farmers.
In the meantime, catch up on some of the horticultural lighting technology and research developments in our recommended reading list below.
ASABE publishes new metric standard for LED horticultural lighting
Texas grocer uses horticultural lighting in container farm for store-grown produce
Osram launches new Osconiq brand and LEDs for applications including horticultural SSL
UV LEDs help strengthen plants, fight pathogens in horticultural lighting applications
Lumileds adds COB LEDs and new red options to SunPlus horticultural portfolio
Horticultural Lighting Conference chronicles LED impact on food supply
Cree ramps performance in red LEDs for horticultural lighting applications