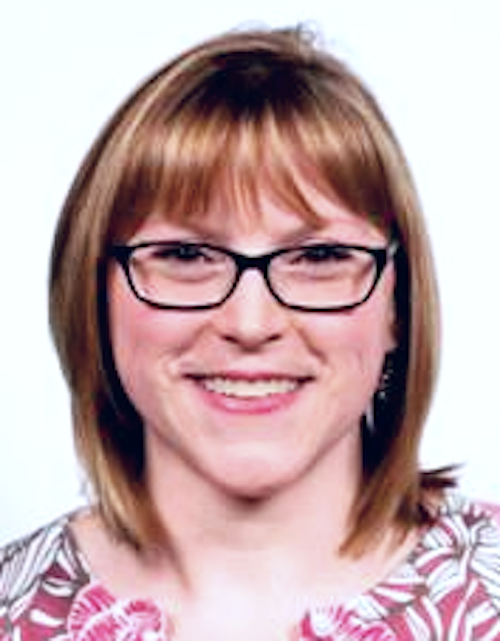 We've written recently that the Horticultural Lighting Conference Europe in Eindhoven was a success in terms of attendance and participation, bringing together representatives from the academic arena, the grower community, and the LED lighting supply chain. The potential for solid-state lighting (SSL) to make an impact on indoor growing operations is exciting and it certainly represents a real commercial opportunity as the technologies take hold. But what's more intriguing is what applications editor John Bullock over at our partner Lux observed throughout the day-long conference, and I'll link over to his piece in a moment.
A revolution is happening in horticulture. It's a seismic shift that will change fundamentally how we grow plants — and it's all down to lighting. The next Horticulture Lighting Conference will take place in Denver, CO on Tuesday, October 17, 2017. To find out more information and to register to attend please click here.
John had astutely noted that despite the constant litany of how LED lighting rocks all aspects of the known universe — I'm interpreting rather than paraphrasing here — all the players involved in this market are not blithely painting the roses red. The stellar scientists on the European stage would still tell you that their research is ongoing and there is much more to be extrapolated from the data, more plant species and lighting configurations to be tested, and so forth. So some of their findings may have read a bit conservative; it's unlikely that anyone in the academic community is going to assert that as soon as you install LED-based horticultural lighting for your ops, your yields are going through the roof. John also commented that the growers in attendance were not hanging out like wallflowers (sorry) but really getting to the heart of the economic questions. And they have every right to. Horticulture is an expensive prospect. Technology may be able to change that but the initial investment will of course give pause. Have a look at the horticultural lighting fixture selection advice written for the May/June issue of LEDs Magazine by Independence LED's Ryan Mitchell and Charlie Szoradi. They provide a good base of performance metrics and calculations to help you understand what's at stake from the specifier's and user's perspective.
Read the full piece by John Bullock on the Lux website. And don't forget that there is an opportunity here in the US to attend the Horticultural Lighting Conference in Denver this October.