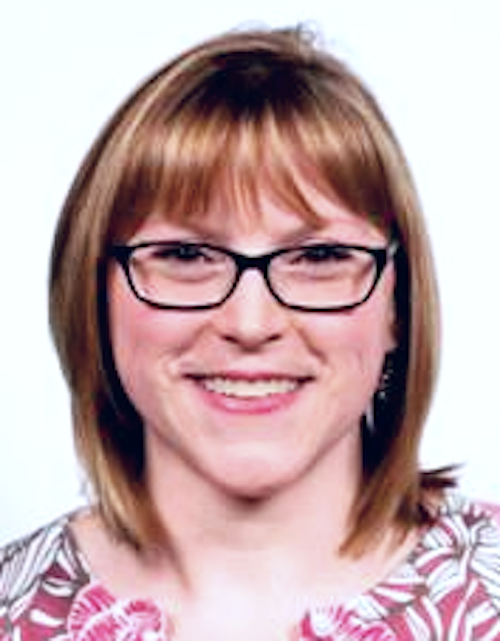 Typically, as we head into the summer months, we see a little bit of a slowdown. People are packing up and heading for adventure or a little downtime, product announcements and business moves become fewer, and new developments are slower to come into focus. But we've noticed a lot of recent activity in the packaged LED space, as evidenced by our news coverage.
Note the latest from Lumileds, which has extended its range of chip-on-board (COB) LEDs with high-output capabilities for sports venue, street and outdoor area, and industrial luminaires such as high and low bays. And Samsung has passed a previous efficacy milestone with the release of its LM301B mid-power LED that tops out at 220 lm/W.
Register for the webcast: "Packaged LED technology continues evolution in product forms and application targets"
So the LED market is indeed moving, innovating, and continuing to pace itself into a comfortable spot compared to the down market the Strategies Unlimited analysts accounted for in their 2015 recap. Back in February, analyst Shonika Vijay referred to the "massive hit due to price erosions along with harsh exchange rates" that affected manufacturers in 2015. But she also gave reason for optimism by reporting that the preliminary research indicated the market had grown by 3% in 2016. Even more recently, Shonika noted that the final annual market update contained some interesting surprises, such as the slower-than-anticipated uptake of chip-scale package (CSP) LEDs that appeared to be a result of price stabilization in mid-power LEDs as well as the use of more modular devices. Indeed, we are seeing these trends from the update and forecast come to light, as in the case of new Level 2 products in Lumileds' Matrix light engine family and the aforementioned Samsung launch.
Beyond the extension of existing product families, recent plays in the packaged LED space have pumped up the features of cool gear such as VR headsets, via an infrared LED (IRED) from Osram that enables eye-tracking in both gaming and science. And even the humble camera flash can be improved, which Osram has addressed with a two-emitter device that delivers a variable-CCT flash. Finally, progress in packaged LED materials could deliver light quality akin to natural sunlight, thanks to a new technology from Seoul Semiconductor and Toshiba materials known as SunLike. Combining a purple emitter with a red, green, and blue phosphor mix is said to eliminate the blue energy peak and provide superior color rendering. New packaged LEDs based on this technology could find a place in horticultural and human-centric lighting niches, as well as retail lighting.
These are just a few examples of the developments that will inform our webcast presentation coming up on July 18. Chief editor Maury Wright will talk about the evolution in architecture and package and component designs that target specific applications, while research director Philip Smallwood will provide context on the trends and applications with a look at the latest market research. This event clearly encapsulates how product development delivers solutions for applications that are borne out of market forces, so mark your calendars, register, and tune in on July 18.