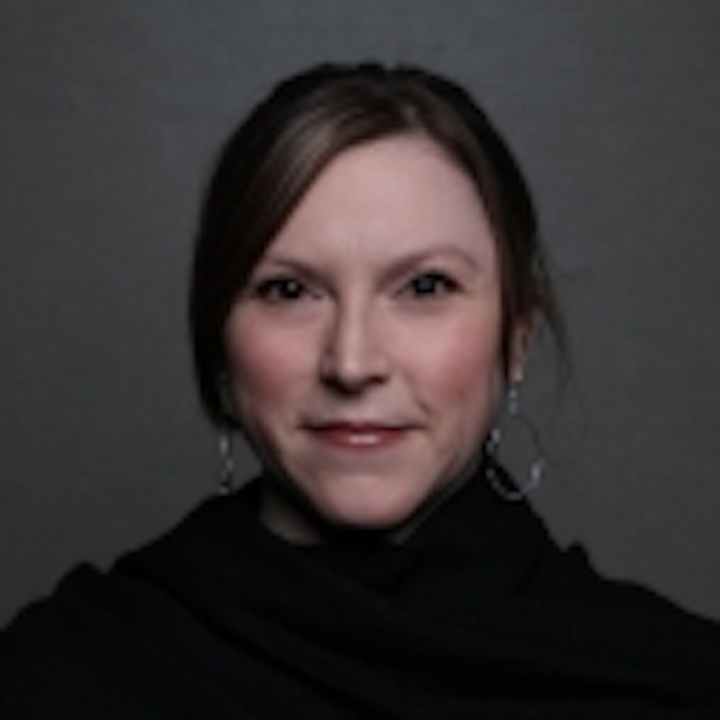 At LEDs Magazine, much of our content focus is by necessity on the product, system, and technology developments that are driving innovation in the solid-state lighting (SSL) industry. And of course, the LEDs Magazine Sapphire Awards program was launched to bring awareness and recognition of those engineering developments that have helped to advance SSL technology and build out related applications and new markets. But it occurred to our team that there are other contributions to the LED and lighting community — beyond the nuts and bolts of product design and commercialization — and they too are worthy of accolades.
So this year, we are pleased to debut two new categories in the Sapphire Awards program, free to enter, that recognize the activities of teams or individuals in the SSL industry.
The Rising Stars category is meant to honor young professionals for their contributions to the lighting community beyond the scope of their product development or executive management roles. Nominees can be from LED and SSL manufacturers, consultancies, research institutions, and other organizations. Examples of their activities may include collaboration with standards and/or policy bodies; training and mentoring others in their company or practice; lecturing at educational seminars, speaking at industry events, or setting up such education initiatives and industry events; or community service. Do you know someone who is involved in such activities and deserves acknowledgment for their contributions? Nominate them now.
The Humanitarian Award is intended to honor a company or organization that has provided lighting materials, lighting products, or services to those in need. Manufacturers, distributors, and consultants working in the SSL industry are eligible. All projects or initiatives must have been undertaken within the last 18 months. Grab your form and place your nominations now.
Again, these categories are free to enter and the deadline of Nov. 30 is fast approaching. The Rising Stars and Humanitarian honors will be announced in December. These winners will be celebrated alongside the announcement of product category and Illumineer of the Year winners at the annual Sapphire Awards Gala dinner, which will take place aboard the RMS Queen Mary in Long Beach, CA. This promises to be a night to remember in a historic setting, with SSL industry movers and shakers and a slate of entertainment, on Feb. 14, 2018. You can find ticket information here.