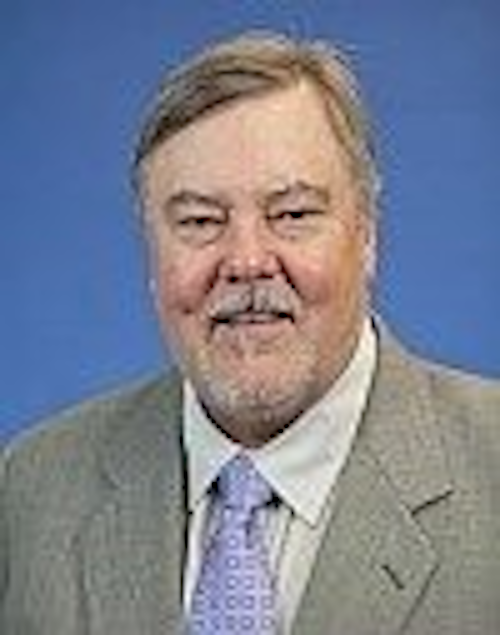 We held our first US Lighting for Health and Wellbeing conference two weeks back, and we felt that it was a great success. Moreover, comments by attendees during the networking reception at the end of the day were almost universally positive and the conference evaluation forms we collected were also very positive. Still, it's great to hear feedback from an attendee that was obviously fulfilled and happy with the presentations made at the one-day event.
Sarah Morgan, founder and CEO of Nano-Lit Technologies, has posted a piece on LinkedIn regarding the conference. And Morgan captured the essence of what James Highgate and I, co-conference chairs, attempted to bring to the audience. We were adamant that the conference should avoid being focused on tunable-white lighting and instead dive into the details of how the entire spectral power distribution (SPD) of a light source impacts humans. Still, the presentations on the day surprised even me. And it is very satisfying to find that an attendee was sufficiently impressed to write what Morgan did.
For us, meanwhile, there is no rest for the weary. We have most of the agenda set for our fall Horticultural Lighting Conference in Denver on Oct. 17. These specialty applications for LED-based lighting are just incredibly interesting and we believe they will be significant opportunities for the manufacturers that get product offerings right. The one-day conferences provide us an opportunity to dive more deeply into a specific applications than we can ever hope to do at our broader Strategies in Light show that takes place over three days next February.
We hope that the one-day format works well for the attendees and that they feel the conferences are a good value. Many people may find it easier to dedicate one day to such a conference, and may have an interest only in a specific application. Of course, Strategies in Light will afford anyone an immersive opportunity to learn about developments across the very broad LED and solid-state lighting (SSL) sectors.