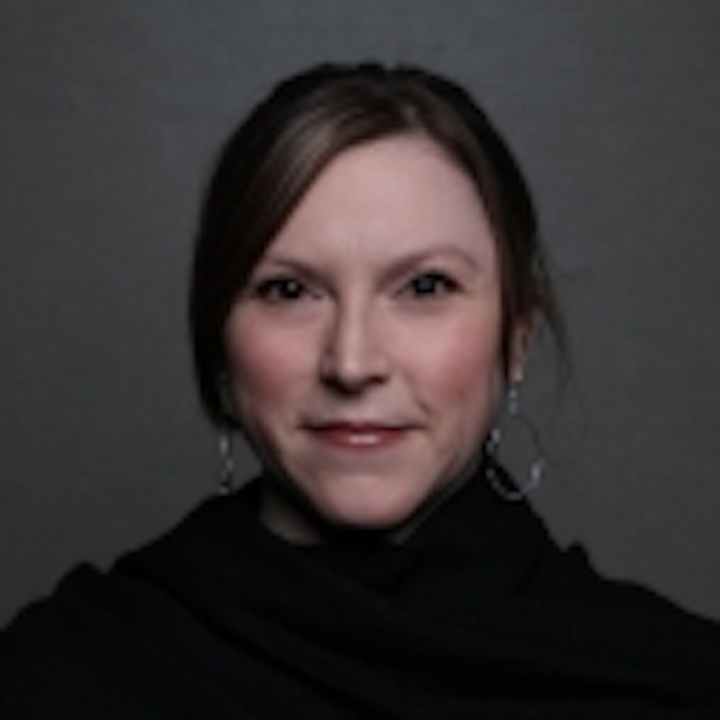 If you're anything like me, right now you have many, many items to check off your to-do list before you shut down for the weekend. So I'm just going to point out three things I think you really ought to know (and to peruse) this week. Let me be clear: Not everything was published in the past week. It just has relevance. Stay with me.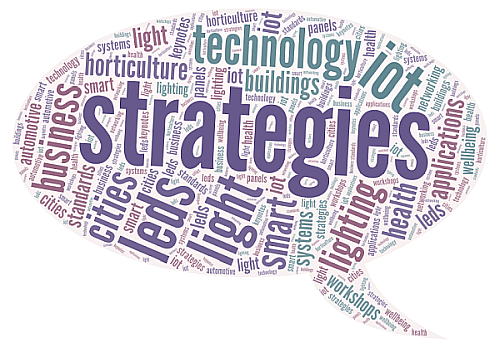 1. The turmoil at the world's second-largest lighting company is not a downward spiral.
Many of our business news stories of late have centered around changing business models, executive moves, and financial inconsistency. It's no secret that companies like Osram are touting economic forces beyond their control as part of the reason their numbers are down. But be advised this is also a period of change for the entire lighting supply chain, and that brings growing pains for a company like Osram, such as a potential acquisition and changing the company architecture to shore up its Internet of Things (IoT) play and its technologies for applications outside of general illumination. But the only way the LED and solid-state lighting (SSL) supply chain is going to keep from being eaten alive by the information technology (IT) and data-centric market is by embracing technology differentiators and connectivity.
2. The whole industry is attempting to get more agile.
We have stayed on top of all the tumult going on with major lighting companies. Ups and downs have happened at Signify, GE Lighting and its Current sidekick, and Zumtobel. A little bird named Mark Halper might have told you ages ago that GE's Current would be a likely acquisition target, although of course he speculated on who it might be. But it wasn't until last November that LEDs Magazine was able to confirm that Current, powered by GE was named in a deal with private equity firm American Industrial Partners. Some of the smart startups, like LIFX, have also found that being a small fish in a big pond is not the most effective way to move forward into IoT. See item #1 above. The way forward for the industry is to infuse lighting with experience, continue to bridge communications and lighting functions, and seek to become leaders in enabling applications beyond supplying general-purpose lamps and luminaires.
3. Strategies in Light is in FIVE DAYS. No kidding!
It seems like we have been talking about the Strategies in Light event for a very long time — possibly because we started with discussing the call for speakers way back in May and we have been banging away on the keyboard about the event themes, speaker spotlights, panel discussions, and more. You can still register — if you're crazy last-minute. But hey, it's in Las Vegas. Crazy is a cultural imperative. And in case you missed it, we have a great overview on the Strategies in Light conference and exhibition now published from our February issue. I conclude with this as the third item because Strategies in Light is going to answer many of the technical questions, canvass some of the business concerns, and explore strategies for the way forward. (See what I did there…)